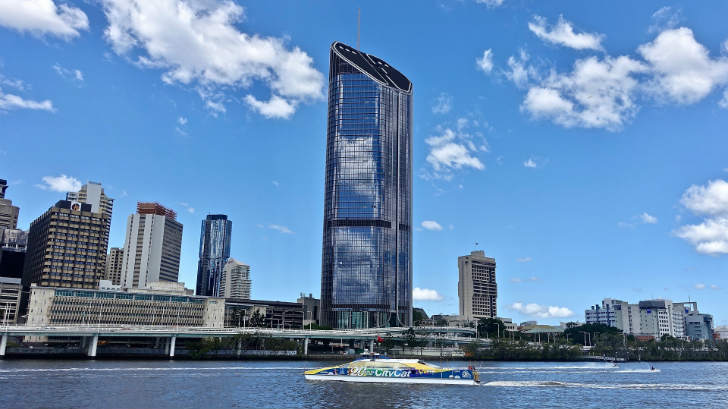 IFS has announced that QM Properties has selected IFS Applications ERP. In a competitive process QM Properties chose IFS because of its ability to configure its solution rapidly to meet its needs. QM Properties will consolidate its existing solutions and extend their functionality with the addition of CRM and the mobile enabled solution. It will look to move finance, HR, sales & customer relationship management, project management and property management into IFS.
QM Properties is one of the largest privately-owned property development companies in Queensland. It currently runs about 25 different property development projects. These include lakeside residential, canal, marina, medium density, commercial, industrial as well as retail and leisure developments.
Conference Room Pilot Key
With such a diverse nature of projects it needed to select an ERP solution that was flexible in its approach. Importantly, it did not want a solution that required customisation through development. It wanted a solution it could configure to evolve quickly as the demands of the business changed.
During the selection process IFS demonstrated a prototype solution ahead of its rival bidders. This Conference Room Pilot (CRP) approach delivered the confidence that not only could IFS deploy a solution quickly but that it would also meet its flexible requirements. Another factor was the new look and feel of IFS Applications 10, the Aurena interface launched earlier this year, a significant factor.
Interestingly QM Properties was also looking for an on-premises solution. One that could then be transferred readily to a cloud based one when the company is ready.
IFS also demonstrated the breadth of functionality that the solution has. QM Properties will look to use the document management capabilities to track all property related documents including contracts and agreements. The addition of mobile solutions will enable employees to access documents and information relating to projects on location as well as in the office.
Kane Davis, CFO for QM Properties commented: "We didn't want a heavily customized solution that would require significant effort to upgrade to new technology. We are looking to deliver a better customer experience and mobility is a key enabler of that. Whatever device we use, we know IFS will be able to support it. Partnering with local suppliers is also extremely important to us, so having an IFS office located in Brisbane is fantastic."
What does this mean
One does not often associate the property management vertical with IFS. However it has had some success in the sector. Rangs Properties Ltd in Bangladesh is one previous example, there are others. There are three clear factors in this deal that IFS stood out from its competitors.
Its ability to rapidly deploy a solution in a CRP environment
Its proximity and close relationship to QM Properties
A modern cloud enable application that has a single code line whether deployed on premises or in the cloud.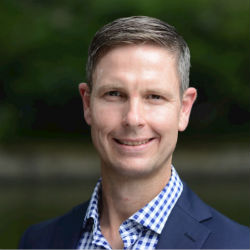 This latter point is important. IFS are not the only legacy vendor to adopt such a strategy, Infor and Epicor have also done so. When competing against the pure cloud vendors they are able to demonstrate a hybrid approach. This will appeal to some companies. While there is a shift to cloud based ERP solutions, it is by no means complete.
In offering a clear migration path IFS is able to offer a smooth transition to cloud when the customer wants it. In some industries this is important. The relationship, no doubt developed during the CRP phase was also important.
As Warren Zietsman, IFS Sales Vice President and Managing Director, Australia and New Zealand highlighted: "IFS shares many values with QM Properties, which is known for its expertise, industry experience and a commitment to exceeding customer and community expectations. Our local team is using its own expertise and industry experience to exceed QM's expectations, helping to transform their business so QM becomes just as well known for its innovative use of technology."