Ramco has announced that Bank Islam Brunei Darussalam Berhad (BIBD) has completed its ERP implementation project after nearly two years. Back in 2016 BIBD selected Ramco ERP to roll out across its different locations. The project is now complete.
It is now live in 17 branches and for more than 900 employees nationwide. It allows the company to have complete visibility of the business in respect to its purchasing, procurement, inventory and finance functions. Oddly, there is no mention of the roll out of HCM or payroll that were flagged two years ago as being included in the project. They may have been completed in an earlier phase or scrapped from the project,
Tahir Muzaffar, Head of Strategic Projects, Bank Islam Brunei Darussalam, commented: "The digitisation of our back-end operations and manual processes is a significant step forward enabling us to streamline our services and workflows. We can now easily reconcile payments and authorise transactions on the go. With the ERP, we look forward towards providing our stakeholders a truly modern banking experience with the improvements of offerings."
BIBD is the largest financial institution in Brunei Darasalam. Last year it had total assets of BND 9.6 billion at the end of 2017 (6.96 USD billion) and profits of BND116.2m  (USD84.18 million). It is seen as a safe bank is a rating of A- by Standard & Poor's in 2017.
What does this mean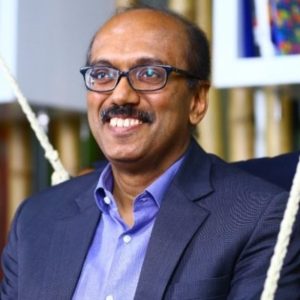 With the implementation complete, Ramco now has a strong advocate in the country and wider region. It may initiate a boost to sales in the region if leveraged correctly. There may be some concerns though.
The deal was first announced in November 2016, nearly two years ago. For a modern cloud-based solution this is a considerable implementation time. Ramco will need to demonstrate that it can shorten that in future.
Virender Aggarwal, CEO, Ramco Systems, commented, "We are glad to have improved Brunei's leading financial institution digital capabilities with comprehensive, mobile-friendly back-end infrastructure solutions. Our successful partnership with Bank Islam Brunei Darussalam is another achievement for us that cements our position as one of Southeast Asia's most reliable and innovative cloud enterprise software providers."