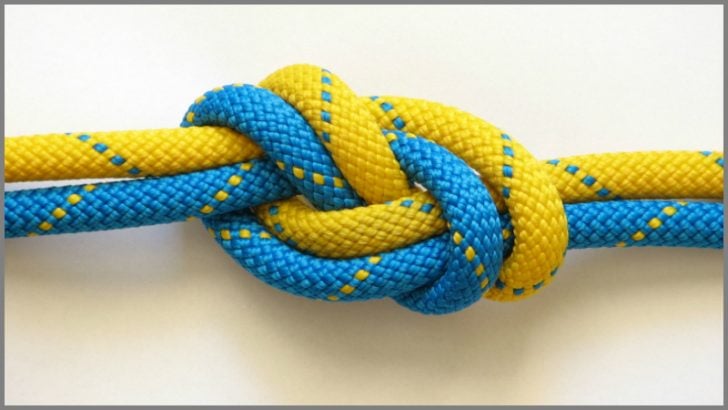 Infor has announced a strategic alliance with Tieto, the largest software and services company in the Nordics. The initial alliance will see Tieto look to sell and implement Infor cloud solutions in Finland. The plan is then to expand into other Nordics territories where Tieto has a presence.
Headquartered in Espoo, Finland, Tieto has more than 14,000 employees spread across 20 countries. This is, therefore, a potentially major deal for Infor if it can expand the relationship to other countries.
Infor has a strong foothold in Finland with several customers including Plantagen and Meira Oy. It also lists ten other channel partners in Finland including Merit Oy consulting that completed the implementation at Meira Oy.
Johan Made, General Manager, Infor, Nordics commented: "Both Infor and Tieto have strong credentials in Finland's manufacturing sector: Tieto has a reputation for excellence in service delivery, while Infor's micro-vertical multi-tenant cloud strategy is second to none.
"By joining forces, we are looking forward to maximizing our proposition and helping our customers to obtain the necessary data insights to boost performance even further. We are in the throes of a digital revolution and our aim is to help the markets we serve to exploit untapped potential and carve out business models which will see them thrive long into the future."
Is Tieto spreading bets?
This is a significant step for Tieto. It already has relationships with both SAP and Microsoft for their ERP solutions. Perhaps it perceives that Infor is on the ascendant in the region and wants to be part of that growth story. Jaakko Tapanainen, Head of Industrial and Consumer Services Finland at Tieto commented:
"Tieto is regionally recognized as a tier 1 service provider with proven delivery models and localization in the Nordic region. We are partnering with Infor on the implementation and service delivery to ensure a positive and robust experience for companies who have selected Infor solutions to run their business operations. We see customers wanting more out of their solution landscape and data. Infor has products and solutions, and we at Tieto have capabilities and expertise to implement to customers' environment."
The deal will focus on retailers and manufacturing companies in the region, notably machinery & equipment, food & beverage and wider process industries initially. Besides the initial press release there is no obvious mention of Infor on the Tieto website. In time that should change. Including, no doubt, the statement: "We deploy the best-available Enterprise Resource Planning (ERP) systems such as Microsoft and SAP to deliver optimal solutions. Tieto will look to sell a range of Infor products including ERP, BI & analytics, Enterprise Asset Management and Product Lifecycle Management."
What does this mean
Tieto are a significant partner and one that is a coup for Infor to bring on board. More so because the alliance is in the home country. It is therefore more likely to spread to other countries. It will increase the Infor presence in Finland they will hope to capture a greater share of the market with that enlarged presence. Whether that will see net new customers or merely the replacement of existing legacy systems only time will tell.
Another reason for the choice of Finland as a starting point is that country's adoption of cloud computing. IN 2016 Finland was cited as the leasing country in the use of cloud computing services with 57% of enterprises using them (Source Eurostat). That was well above the EU average of 21%. If Infor can continue to win partners of this scale it will start to concern other ERP vendors. It will certainly be seen more often in competitive bids.