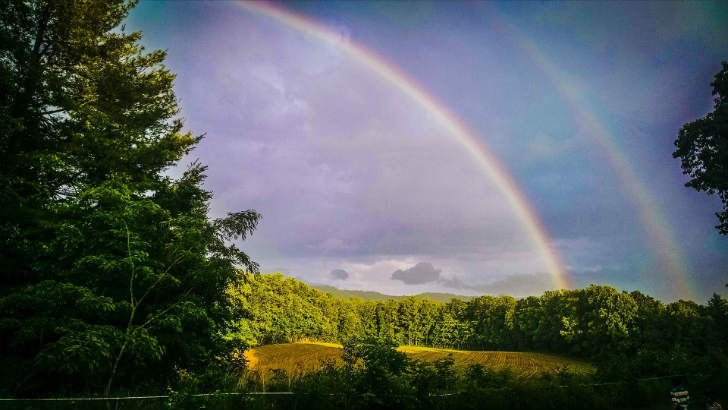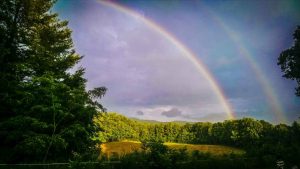 As the dust settles on its 2018 annual conference Workday Rising in Las Vegas, news of two more investments surfaced. Workday Ventures has invested in data.world and pymetrics. The main news at Rising was from its largest investment yet, Adaptive Insights. A company it bought earlier this year. Adaptive Insights announced the release of Workforce planning cloud. It also announced a new Skills Cloud, packaging up both big data and machine learning into a new repository.
data.World raises $12 million
data.world is a platform that connects different data sources and enables people to locate, share and collaborate around different sources. It describes itself as the social network for data people. Unlike some social platforms, it delivers this with a security wrap that includes fine grained permissions and an audit log.
Workday was the lead investor in the Series A funding round with the Associated Press and OurCrowd also participating (Source Crunchbase). The Associated Press involvement is interesting. According to TechCrunch this is because a number of journalists already use the solution, sharing, collaborating and investigating information together on the platform.
pymetrics raises $40 million
Workday Ventures participated in the Series B funding round for pymetrics which was led by General Atlantic. Salesforce Ventures was another new participant with original investors Jazz Venture Partners and Khosla Ventures continuing to participate. Workday investing in pymetrics is more understandable than the data.world one. pymetrics aims to match people and recruiters through the use of AI.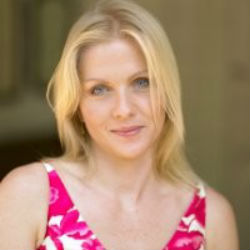 Dr. Frida Polli, pymetrics CEO and co-founder commented: "pymetrics fundamentally reinvents the job matching process by making resumes and rejection letters a thing of the past. Candidates should be evaluated on their potential, not pedigree, and all candidates should be encouraged to find their ideal job rather than a rejection letter being the end of the road. The current process does not use people's time efficiently and it does not maximize human potential."
The company is on the cusp of significant growth. It has opened offices in New York (HQ), London, Singapore, Sydney and is looking to further develop both its product and reach. Customers include Unilever, Vodafone and Accenture. Competitors include Infor Talent Science and that indicates that this investment may yet turn into an acquisition by Workday.
Infor is pushing its HCM product hard at the moment and Infor Talent Science could be seen as a differentiator to Workday. If Infor manage to increase wins against Workday, it may look to pymetrics to compete more effectively in the recruitment space. With a pre-money valuation on Crunchbase as $150 million it won't be cheap though.
Gamification to a new level
pymetrics uses online games to understand and assess the traits of candidates. The games assess more than 90 different traits from individuals. It then uses this information to assess them for different roles. Companies are already seeing significant improvements in recruiting. Unilever found that its interns were significantly stronger than a year before. It uses a combination on neuroscience and big data to identify the insights.
Earlier this year pymetrics also open sourced its Audit AI algorithms. The purpose was to demonstrate how its detects whether its customers are using any bias in their criteria to select recruits. The step to open source the code on Github won several plaudits. This included being announced as a technology pioneer by the World Economic Forum in June this year.
Gary Reiner, Operating Partner at lead investor General Atlantic commented: "From our experience, companies are increasingly focused on improving diversity and retention amongst their employee base. We believe pymetrics offers the best solution to address these issues and we look forward to partnering with the Company as it continues to grow."
That growth potential is now fuelled by this latest investment.
What does this mean
These are two interesting investments by Workday Ventures. The first, data.world, may just be Workday Venture investing in a company that it sees has potential. Would it look to subsume data.world into its own ecosystem? It is possible but this would see it compete in completely different areas.
The pymetrics investment is more interesting. There are distinct synergies between the two companies and as Infor has shown with Talent Science there are definite synergies. At the moment pymetrics does not appear to have any integrations with ERP vendors, that may change though. pymetrics could become the next significant acquisition for Workday. The price tag is also likely to increase significantly if it grows successful.