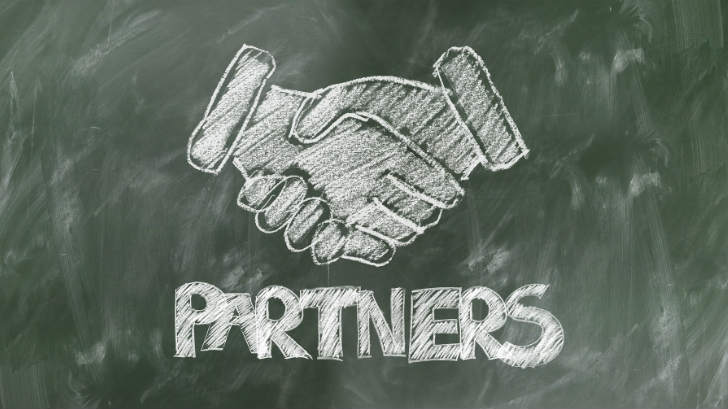 Both Oracle NetSuite and Aptean have announced new partner relationships in the last week. Oracle NetSuite announced that Venture Technologies has joined the NetSuite Solution Provider program. Aptean announced the addition of Manufacturers ERP Services LLC (MERPS) to its ecosystem.
New venture for Venture Technologies
In 2016 Oracle JD Edward solution partner WhiteLight Group LLC was acquired by Venture Technologies Inc. Venture Technologies Inc is a technology solutions partner and retains the brand WhiteLight Group to sell business solutions. Traditionally WhiteLight Group was an Oracle JD Edwards partner. Those solutions now include Oracle NetSuite.
Paul Demes, President, Venture Technologies Business Applications Group commented: "We want to continue to offer our customers choice and flexibility. This collaboration extends Venture Technologies' solutions with a top ERP platform that delivers our customers – of all sizes and various needs – advanced functionality and high value.  With our deep experience implementing and supporting ERP solutions across industries like consumer products, food and beverage, manufacturing and distribution, it's a perfect fit for us. "
The market for JD Edwards is shrinking and the decision to move to Oracle NetSuite rather than Oracle Fusion is a interesting. The opportunities Oracle NetSuite delivers seem to be more attractive. Venture Technologies, its seems, believes there is more traction for Oracle NetSuite than Oracle Fusion.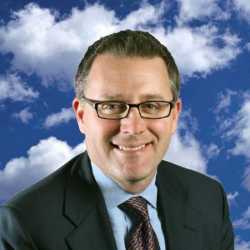 Venture Technologies has also chosen to stay within the Oracle family of products. Perhaps surprisingly it selected FinancialForce ERP for its solution rather than an Oracle one a few years ago. It uses both FinancialForce financial management and FinancialForce PSA to help run its business.
What the Venture Technologies team brings is a wealth of knowledge and expertise around deploying ERP solutions.  This is a boost to the Oracle NetSuite partner program in the USA. It may see more migrations from JD Edwards to NetSuite.
Craig West, VP of Channel Sales, Oracle NetSuite commented: "Venture Technologies brings many successful years of business application and ERP implementation expertise to the NetSuite Solution Provider Program.  Combined with our leading technology, this collaboration promises a compelling solution-set focused on helping companies transform and compete in the dynamic, ever-changing markets of modern business."
MERPS brings Velocity to Aptean
In another announcement Manufacturers ERP Services LLC (MERPS) is now an official partner of Intuitive ERP and Made 2 Manage solutions from the Aptean portfolio. The announcement appears to formalise the partnership agreement between the two companies.
Richard B. Whitaker, governing member of Manufacturers ERP Services commented: "We are proud to become an Aptean partner and look forward to expanding our role with the Aptean Intuitive and Aptean Made2Manage solutions in our portfolio. These solutions will prove to be very attractive to prospective customers, as they offer fast implementation without the need for heavy customization like other solutions in this space."
Based in Lynnwood, Washington, MERPS offer consultancy services to discrete manufacturers. Its top five consultants bring nearly 80 years of combined experience to its customers. It is not a large company though. Those consultants appear more associates than employees. For example Wayne McDonald, while listed as a consultant for MERPS is also a delivery consultant for Plex Systems Inc. The others are less obvious on LinkedIn.
Alan Somerville, general manager of Aptean's ERP, SCM and Compliance Product Group and Global Operations commented: "We are delighted to welcome Manufacturers ERP Services as an Aptean partner. We are expanding Intuitive and Made2Manage, and this addition will greatly enhance our ability to do so in North America. Partnering with trusted names in the discrete manufacturer space gives Aptean, our customers and our prospects peace of mind."
While the latter maybe true. It seems a stretch to say that this will "greatly enhance" their ability considering that there does not appear to be anything new from this announcement.
What does this mean
Unlike the NetSuite partner announcement the Aptean one seems to have less substance. The MERPS website, Velocity-ERP indicates that it has always delivered the two Aptean solutions, though perhaps Intuitive ERP for longer. Venture Technologies however is an established JD Edwards solution partner and a significant new partner for NetSuite.