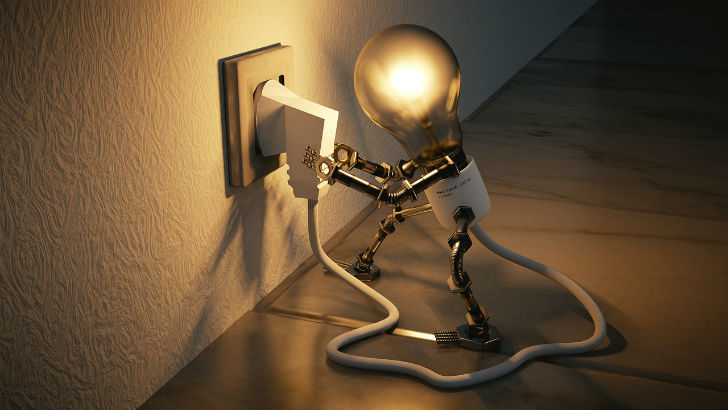 NetSuite has announced that Box has enhanced its integration with NetSuite. The SuiteApp was first launched in 2010. Though the SuiteApp entry says 2005, the year Box was founded. The companies now share more than 1,000 customers. The new integration allows better and more secure collaboration for customers of both applications.
Jeetu Patel, Chief Product Officer, Box commented: "The best way to drive productivity and create more efficient business processes is to deeply integrate the critical information and content you need across the applications you use every day. Leveraging NetSuite's powerful SuiteCloud development platform, the enhanced integration makes it incredibly easy to find and interact with Box content right when and where you need it within NetSuite. Over 1,000 mutual customers already use NetSuite and Box and we're excited to continue to grow and drive new value."
Powerful combination
Box was the first file storage platform that NetSuite integrated to. Surprisingly, there is only one other on the SuiteApp marketplace, SkyDoc. This does not mean that others cannot be connected, for example, Egnyte customers are able to connect with NetSuite using APIANT. What it does mean is that the integration between the two systems is much stronger.
Historically that integration included:
Open, edit and collaborate on Office 365 or G Suite files directly within NetSuite, and leverage integrations from both NetSuite and Box partners.
Apply consistent security and governance on all content in NetSuite, including retention policies and granular permissions.
Apply Machine Learning to invoices, contracts, purchase orders and other content stored in NetSuite to trigger workflows and auto-update records.
That integration lacked a degree of control that some customers looked for. The updated integration includes:
Improved folder and permissions mapping. A new nested folder structure provides a more flexible and intuitive way to manage permissions on folder organization structure.
Freedom from root parent folders provides the ability to associate any existing Box folder with a NetSuite record.
New folder naming conventions enable Box folders to be directly mapped and named based on NetSuite records.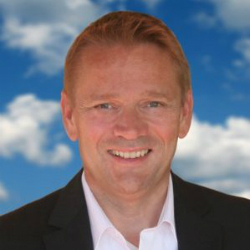 This brings a tighter level of integration between the two systems. It allows users to rapidly find the documents they were looking for without having to browse through a directory structure, saving time and reducing the chance of misplaced documents.
Guido Haarmans, VP of the SuiteCloud Developer Network and Partner Programs, Oracle NetSuite.  Commented: "Organizations are constantly looking for flexible solutions that allow their employees to work better, faster and more securely. With this enhanced, Built for NetSuite verified integration, Box is providing a customized experience that allows our customers to seamlessly access and collaborate on content while achieving higher levels of operational efficiency."
Strong relationship just got stronger
For Box this is not merely an update to a SuiteApp. The relationship between the two companies is deeper than that. Box has used NetSuite OneWorld for several years. This means that it is likely that it will have deployed the application internally for its own benefit. The two companies also jointly market finding the synergies between the two applications meeting the needs of prospects. A NetSuite Case study commented: "The open partnership between NetSuite and Box has been mutually beneficial. Box has found opportunities to successfully pair up with NetSuite sales teams to identify potential new customers. NetSuite has supported Box's transparent knowledge sharing and expansion within the cloud ecosystem."
The new version is generally available now and for existing customers, there is no additional charge. The Box for NetSuite app is a Hybrid SuiteApp as one would expect and it has been verified as Built for NetSuite.
What does this mean?
For existing customers this will be a significant and a welcome update. NetSuite will hope that some of those will provide reviews for the new App on the SuiteApp platform as the last was in 2015. For Box this is a smart move at the right time. Box recently opened a new office in Japan and with NetSuite expanding rapidly, it will aim to take advantage of that expansion to help its own growth. Box companies are growing successfully, in May, Box reported 20% growth year on year to $140.5 million. NetSuite has enjoyed continued growth under Oracle with Mark Hurd recently calling out its 70% bookings growth in the latest Oracle results.
This is a sensible improvement for a successful SuiteApp. However, if it continues to drive success for both businesses one hopes that Box will continue to improve the integration.