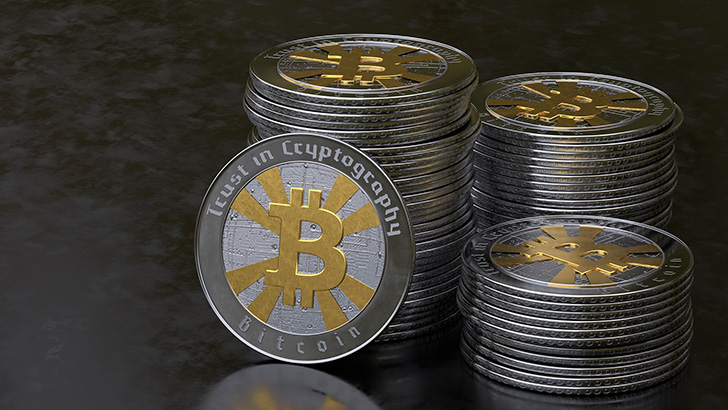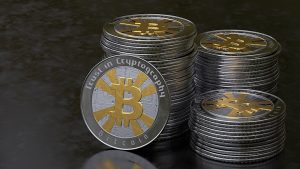 Alexander Vinnik, otherwise known as Mr Bitcoin for the amount of cryptocurrency he laundered, has avoided extradition to the US or France. The Court of Cessation in Greece ruled that he should return home to his native Russia where he is wanted on cyber fraud charges.
However, with other courts making different decisions, the final call was made by the Greek Minister of Justice. He has decided to send Vinnik to Russia. According to a report from Russian state news agency RIA Novosti, this was Vinnik's preferred option.
The decision has frustrated both the US and France. He is wanted in both countries. Vinnik was arrested in July 2017. Since then, different courts have ruled he can be extradited to both countries. With this decision, the matter is now closed.
Who is Mr Bitcoin?
The USA believes that Alexander Vinnik or Mr Bitcoin, is a cybercriminal responsible for laundering up to $4 billions of bitcoin. It indicted him for this and for 21 counts of money laundering. The indictment was made public after the Greek authorities arrested Vinnik. There are claims, not yet proven, that when arrested he had access to some of the bitcoin stolen from Mt Gox. That robbery is still the biggest known cryptocurrency heist.
In the indictment the FBI also claims that Vinnik was behind the BTC-e cryptocurrency exchange. It says that BTC-e was used to launder the Mt Gox bitcoin and seized the exchange in July 2017. It was also used as a money laundering facility by cybercriminals. Special Agent in Charge of the USSS Criminal Investigative Division Michael D'Ambrosio said: "BTC-e was noted for its role in numerous ransomware and other cyber-criminal activity."
France also wanted Vinnik. It told the courts in Greece that he was wanted for cybercrime, money laundering, membership in a criminal organization, and extortion. All these offences took place between 2016 and 2018.
All of this led Russia to request Vinnik be extradited. RIA Novosti claimed he was wanted for cyber fraud of up to 667,000 roubles (around $9,800).
What does this mean
It should mean that a major lynchpin in the cybercrime money laundering business is out of action. Instead, it is likely that he will face minimal charges in Russia and be released. That is a major concern to the USA in particular. It means that Vinnik will be able to ensure that criminals still get their money.
US concerns are about more than just money laundering. They would have hoped to get intelligence from Vinnik about the people he dealt with. Among them are groups such as Fancy Bear who are accused of involvement in the alleged hacking of the US election.
Many are asking why Greece sent Vinnik back home. It is not an easy question to answer. Vinnik is believed to have offered up information on the use of BTC-e by Greek cybercriminals. It is likely that he used this to bargain with Greek authorities and avoid severe prison sentences in the US and France.
This is not good news. It shows that the increasing cooperation between countries to capture and prosecute hackers is still flawed.