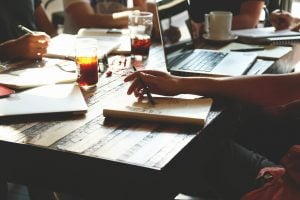 At the Atlassian Summit in Barcelona, Jens Schumacher talked with Enterprise Times about the new announcements that the company had made. The big announcement at the show was the acquisition of OpsGenie. This gives Atlassian an opportunity to expand the reach of its incident response tooling.
Importantly, this is about more than just helping the IT department get their act together. It can be deployed to a much wider group of people such as the C-Suite, Legal and HR. It can also be used to connect outside agencies such as PR and specialist reputation management firms. It is an area where Atlassian sees potentially big growth over the next few years and has put itself into the right place to take advantage of this.
Schumacher also talked about how Atlassian has dealt with its move to cloud. Like many companies, it started with the intention of having a single code base. That didn't work out and it has had to create a development approach that supports multiple code bases. As a DevOps company this shouldn't be an issue. After all, it is designed to help customers work through their own complex software environments. The company is beginning to see customers stuck on this journey and is working with them to devise solutions to their on-premises, hybrid cloud and multi-cloud needs.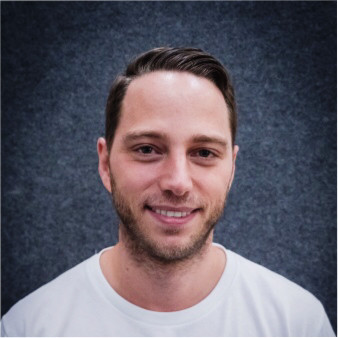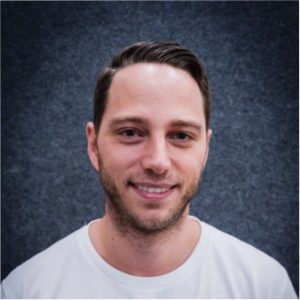 One of the interesting issues that came up was that of APIs and code. With on-premises customers can customise the software. In a multi-tenant world they have to deal with shared resources and that means configuration. Another unexpected side effect of this is how software works. Customers cannot just move their software assets into the cloud without thinking about how to re-architect them for performance and scale.
The latter is an important issue for Atlassian. It has recently more than doubled the number of supported users in a cloud instance. This was not just due to customer demand but the fact that it was hitting user limits as well.
To hear more of what Schumacher had to say listen to the podcast.
Where can I get it?
obtain it, for Android devices from play.google.com/music/podcasts
use the Enterprise Times page on Stitcher
use the Enterprise Times page on Podchaser
listen to the Enterprise Times channel on Soundcloud
listen to the podcast (below) or download the podcast to your local device and then listen there