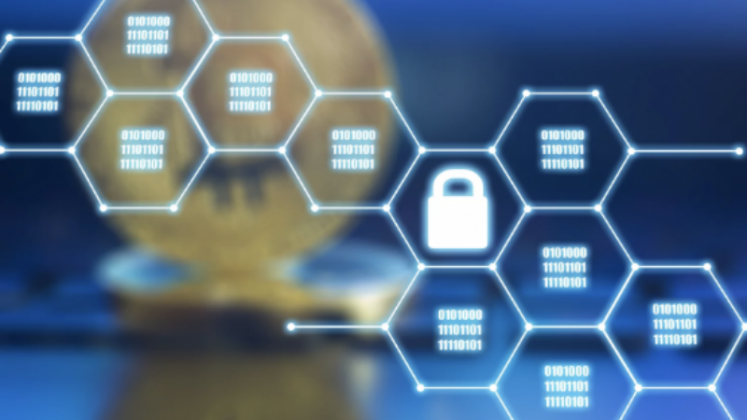 Digital DNAtix is a genetics blockchain company. It has released the next stage of its DNA compression tool. This release can, for the first time, compress DNA sequences by up to 99% of their original size which, the Company says, is "another step in validating the DNAtix vision of storing and transferring full genome sequences on a dedicated blockchain".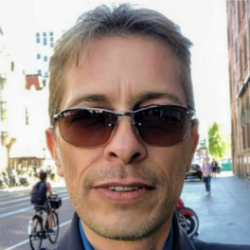 Ofer A. Lidsky the CEO & CTO, DNAtix said: "Developing a genetic blockchain is an extremely complicated task that requires a multidisciplinary team. Unlike most current blockchains that are designed to provide 'speed of transaction' rather than 'size of transection' when it comes to genetic information it is the other way around.
"We see (our) tool as a new GDAPP (Genetic Distributed Application) that will be available for users of the genetic blockchain."
The significance of DNA compression
In the past it was almost impossible to transfer genetic data using current blockchain technologies. The constraint was size. For example, the diploid human genome is composed of 6 billion nucleotides (letters, found in two copies in almost all cells) which is approximately 1.5GB per person
Expectations are that by 2025, 50M people will have their full genome sequence to hand. Simple maths means this adds up to 75PB of genetic data for storage. This is not practical on the blockchain.
For example, the Bitcoin blockchain reached approximately 173GB in June 2018. The DAN sequences of 50M people outstrips by far this, the largest blockchain in existance. Thus it is clear, when developing a 'genetic blockchain', data size really matters.
DNATix compression tools
Earlier this year DNAtix released, to GitHub, two versions of its open-source DNA Compression tool. These versions supported most common operating systems.
But these versions of the compression tools 'only' enable users to compress DNA sequences by 75%. While groundbreaking, such a level of compression is insufficient for storing hundreds of millions of genomic sequences.
DNAtix has now succeeded in transferring the short DNA sequence of a virus onto the Ethereum blockchain and, more recently, an entire chromosome (20MB) onto the Hyperledger Fabric.
In effect, DNAtix:
makes raw data of DNA sequence accessible to end users, enabling them to take active actions towards preventive medicine
will allow uploading of partial and/or full genome sequences as well as storing, transferring and testing of these sequences from its platform
bases this platform on advanced blockchain technologies, thereby enabling anonymous and secured digitized genetic services.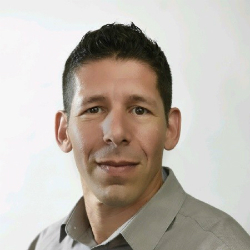 According to Dr. Tal Sines the CSO, DNAtix: "When you are designing the genetic blockchain you must take into account not only data size, but also the sensitivity of the genetic information and regulatory considerations.
"To enable users to store and transfer their genetic information, access it easily and get value from (it) without dealing first with the data sizes, … is just not going to work."
Enterprise Times: what does this mean
DNAtix is hoping to deliver a blockchain-based ecosystem for genetics. With its two successful proof of concepts for blockchain storage completed, and with a working prototype of the genetic wallet, DNAtix is moving forward.
A 99% compression factor, however, is good but not good enough for a database which which told DNAdaa on 50M people. 73PB reduces by 'only' two orders of magnitude, whch is still too large (it is still several times as big as the Bitcoin blockchain which is already horrific in size).
The latest version of the DNAtix compression tool is an achievement. But a further two orders of magnitude reduction are desirable – without losing DNA encoded information. Nevertheless the blockchain-based ecosystem DNAtix is building for the genetic world makes progress and this benefit ecosystem users.