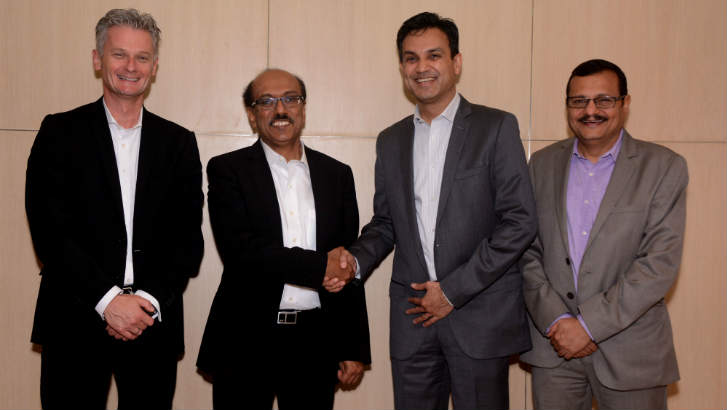 Microsoft and Ramco have jointly announced the launch of Ramco Global Payroll Software on Microsoft Dynamics 365. This partnership has increased in strength over the last few years. In 1997 Bill Gates helped to launch the first version of the product.
In 2014 Microsoft announced that Ramco Systems had chosen Office 365 on cloud. Ramco Systems is now using the Microsoft cloud platform to deliver its cloud solution. It also leverages the Microsoft Cloud AI platform for much of its AI driven functionality. This includes Chia its chatbot, which leverages Microsoft Luis. It is also using Microsoft facial recognition technology, blockchain and HoloLens.
Microsoft Talent and Ramco Payroll
This latest announcement sees the Ramco Global Payroll solution integrated with Microsoft Dynamics 365 for Talent.  It allows the two companies to jointly market the product in more than 45 countries across Asia, Middle East, Africa, Australia & New Zealand. While Global Payroll lists that it supports UK and Ireland as well, this was not mentioned in the release.
Key functionality delivered by Ramco Global Payroll includes:
Time & Attendance,
Employee Benefits like Travel,
Calculations for Earnings, Deductions, Bonus, Arrears, Leave and Attendance
Loans & Advances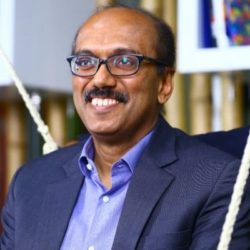 Virender Aggarwal, CEO, Ramco Systems, commented: "The partnership between two leaders in Talent & Payroll will deliver best of technology and enterprise-led innovations in a scalable and secure platform. Our unique strength in addressing payroll across 45+ countries with Time & Attendance and Workforce Management modules built-in, will now be seamless fit into Dynamics 365 Talent, thus ensuring clients' a complete package."
What does this mean
This brings into question Ramco's own strategy around its HCM platform. This is one of its main strategic applications, alongside logistics and aviation. It now seems to have launched a fourth, separating Global Payroll from its HCM application. This could be a very lucrative move. Its partnership with Microsoft could see Payroll increase its footprint significantly faster than if it was only tied to Ramco HCM.
It also allows Microsoft to pitch Dynamics 365 with a payroll solution outside the US, where they already support payroll. Ramco is not the only Payroll solution available for Dynamics 365 but it might be the one most tightly integrated. A search on the Microsoft App store reveals 24 payroll solutions including Ceridian. However, the majority of the others do not support the global reach of Ramco.
Anant Maheshwari, President, Microsoft India, commented: "Our partnership with Ramco takes a step forward in empowering organizations to achieve more. This comprehensive solution for talent management offers the scale and security for digital transformation needs of HR in modern enterprises."
There is little substance on how the two companies will work together in the release. Will Microsoft support joint marketing in the Ramco operating regions? Does this partnership make Ramco a preferred partner solution for Dynamics Talent? Will Ramco continue to compete against Dynamics with its HCM product?