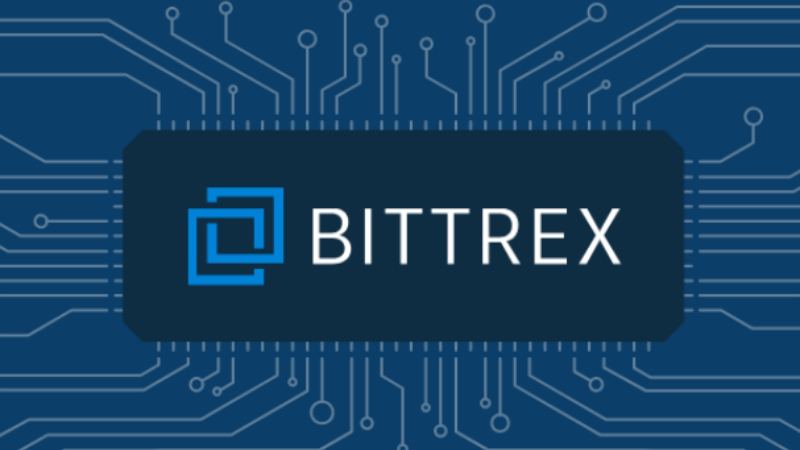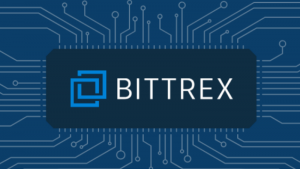 Rialto Trading (Rialto), a next-generation Alternative Trading System (ATS), is teaming up with Bittrex, a U.S.-based digital asset trading platform, to offer a new digital securities trading platform. Currently, Rialto operates a regulated ATS for trading fixed income products.
Pending approval from regulators, Rialto will expand its ATS operations to include blockchain-based securities. Both companies are having detailed conversations with regulators to launch this expanded platform.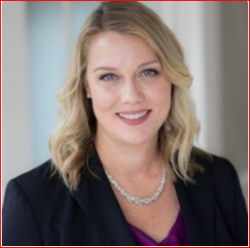 Rialto Trading CEO Shari Noonan said: "We are excited to share Rialto's expertise in building networks and trading solutions in the regulated securities industry to develop this new venture in partnership with Bittrex.
"By working together, we'll be able to expand our current client offerings to not only include digital securities, but also provide them access to a globally advanced and reliable trading platform."
The expanded Rialto Trading platform
The expanded platform will combine:
Rialto's licensed broker-dealer ATS, tools and securities industry experience
Bittrex's expertise in blockchain technology, cybersecurity and cryptocurrency trading.
The intention is to create a comprehensive securities offering. For example, this ATS will support US dollar (fiat) trading for digital securities. In addition, Rialto will provide services to the entire digital asset securities ecosystem, including:
issuance advisory services
placement
trading
custody.
Institutional investors, accredited investors, corporations and U.S.-registered broker-dealers interested in trading digital securities on the ATS can now express interest (they can 'register' here for an account). Similarly, digital security issuers can make contact at the same URL.
About Rialto Trading and Bittrex
Rialto provides clients increased performance, liquidity and ease of implementation. Rialto will focus initially on the fixed income market and offers three products it believes provide different avenues to sourcing liquidity. These will be usable alone or in combination.
Bittrex was founded in 2014 by three cybersecurity engineers. Is a U.S.-based blockchain platform providing:
real-time trade execution
digital wallets
'industry-leading' (it claims) security practices.
Its self-proclaimed mission is to "advance the blockchain industry by fostering innovation, incubating new and emerging technology, and driving transformative change."
Bittrex CEO Bill Shihara said: "It takes a unique combination of advanced technology and financial expertise to build and launch an efficient, reliable and secure platform for trading digital securities, and we found the ideal partner in Rialto and its CEO Shari Noonan.
"We're merging Bittrex's technology, cybersecurity and blockchain expertise with Rialto's deep knowledge of the securities industry. And, when you add that foundation with Rialto's extensive background in financial services, including Shari's experience at Goldman Sachs and Deutsche Bank, this new venture is well-positioned to further advance blockchain's adoption by offering a comprehensive solution at the right time."
Enterprise Times: what does this mean
With the caveat 'pending approval from regulators' ATS will expand its operations to offer blockchain-based securities. That said, Bittrex, Inc. is not a regulated exchange under U.S. securities laws. This makes the pairing of Rialto and Bittrex difficult to assess. Is it real? Or is it another example of potentially dubious practices masquerading as something else?
Assuming that it is genuine, the combination has one immediate attraction- there does not seem to be any ICO involved.
Whether it succeeds or not, it is a further pointer as to how trading and digital ledgers are coalescing. Expect more and more competitive announcements following this Rialto Trading and Bittrex alliance.