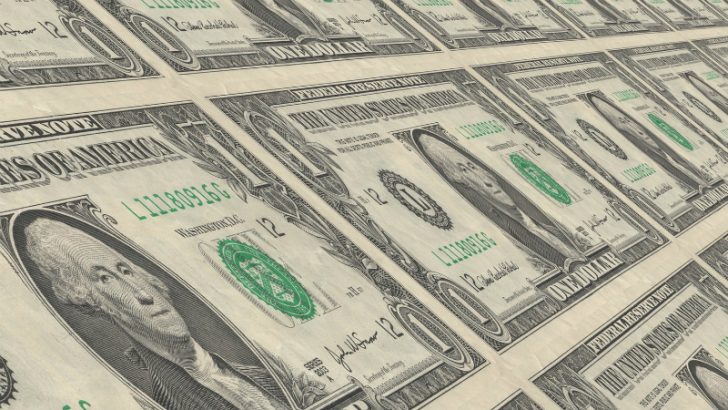 ThinkHR has announced it has raised $67.5 million in a funding round led by Guidepost Growth Equity. This brings the funding it has raised to $82.5 million (Source Crunchbase). It previously raised $12 million in 2015 in a venture capital round led by Kennet Partners and $3 million in 2014.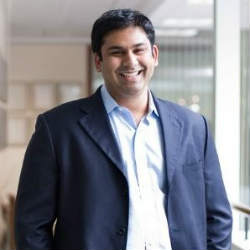 According to the press release it will use the money to "accelerate innovation and adoption of the company's unique HR knowledge platform". While this is unusual phrasing Roshen Menon, managing partner at Guidepost Growth Equity (Guidepost) was more direct. He commented: "We are excited about ThinkHR's strategy to accelerate growth in existing and new markets, and we are thrilled to help the company fully realize the opportunity."
The board strengthened
The investment does not come without strings and Guidepost has had an influence on some board changes. There are three new members joining the board. Chris Cavanagh, principal at Guidepost Growth Equity and two HR industry veterans; Larry Dunivan, former chief revenue officer of Ceridian, and Mike Gaburo, former chief operating officer of Paycor.
These new additions bring a wealth of experience and knowledge as ThinkHR looks to expand into presumably new vertical markets rather than geographies. Alternatively, it could look to expand internationally through an acquisition strategy with the new funds.
It already serves more than 125,000 employers and 850 business partners, including seven of the 10 largest insurance brokers. Other verticals include payroll providers, HR technology providers and associations such as NCHRA and PIHRA.
Pete Yozzo, founder and CEO of ThinkHR commented: "ThinkHR has invented a new model for delivering trusted HR knowledge. By combining expert human support with innovative cloud-based tools, we're creating a new category that fills an important gap for employers, brokers, and HCM partners. We are thrilled to partner with Guidepost, which sees the same disruptive potential we see in this massive market opportunity."
What does this mean
ThinkHR is a leading provider of HR knowledge. It delivers expert advice, answering many questions every year to HR practitioners. It delivers training courses and a wide range of HR tools. This investment should help accelerate the innovation of its technology. It will also help move into new sectors where it can leverage its ability to provide advice on compliance and complex workforce issues. The question is which verticals will it attack next?