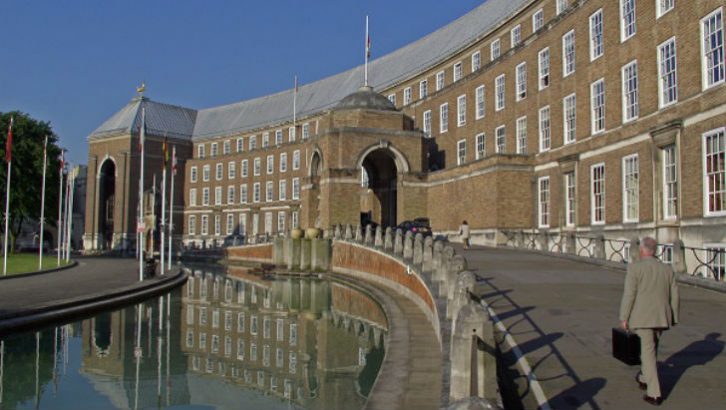 MHR has announced that Bristol City Council has chosen an integrated HR and Payroll solution to replace its current Vision HR system. The contract, potentially worth up £4 million went out to tender in February this year.
According to the press release iTrent will replace several systems to provide a single integrated solution. This may include elements of the Unit4 Agresso solution installed by Agilysis in 2012 that included elements of HR. While Vision HR will probably be replaced, Agresso should remain in place. Agresso is now known as Unit4 Business World On!. iTrent will integrate with the back office system as part of the implementation.
Increasing efficiency
Bristol City Council will use iTrent to help manage its more than 6,000 employees through the automation of many processes. It will also take advantage of the self service fuctionality built into the software. This, together with improved reporting functionality, will empower managers and enhance the user experience. The new solution should help to improve efficiency. It will also reduce administration effort as employees take advantage of the self service functionality.
Bristol City Council will also apply the best practices that MHR has developed while installing iTrent at more than 100 other UK local authorities. That is nearly a third of the 353 councils in the UK, a significant market share. This also means that the project should be less about technology implementation and more about change management.
Cllr Craig Cheney, Deputy Mayor with responsibility for Finance, Governance and performance, commented: "We are looking forward to working with MHR as we bring together our HR and payroll systems to make sure we are working as efficiently as possible across our organisation. MHR have a good reputation for delivering effective software across the public sector and we are expecting to see significant financial savings and to become more efficient as a result of our work to integrate these systems."
What does this mean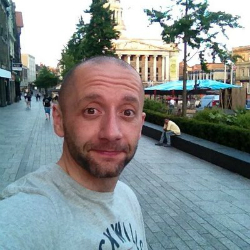 This is significant win for MHR at a large City Council. Anton Roe, Chief Executive Officer at MHR commented: "We are delighted to have a new partner in Bristol City Council to bring its HR and payroll processes right up to date. We look forward to learning of the significant benefits our iTrent solution delivers throughout the organisation and to its people as the new processes bed-in."
As other councils consider replacingr legacy HR system they will look at what benefits Bristol City Council actually achieve.