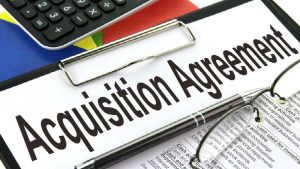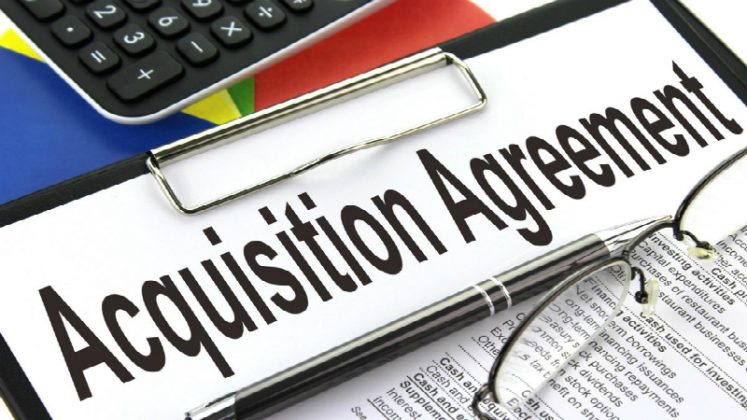 Kerridge Commercial Systems(KCS) has announced the acquisition of EDP. It paid £0.91 per share for 13,025,976 shares. This gives an acquisition price of just under £12 million.
Electronic Data Processing (EDP) has been looking for a buyer for several months. Its last annuals results highlighted: "The strategic review of the business is continuing. Should the process not result in an acceptable offer being made for the Company, the Board confirms that it intends to consider returning an amount of cash to shareholders subject to any constraints on distributable reserves and the rules of the Takeover Code."
This was despite turning over £5.11 million in the full year to September 30th 2017 and an operating margin of 10.6%. In acquiring EDP, KDS is buying a competitor. EDP develops and sells Quantum VS ERP and the Vecta CRM and Sales analytics software. Quantum VS was developed to target the merchant and distribution market in the UK. It competed against the K8 ERP product marketed by KCS.
This is the third acquisition by KCS in the last twelve months. This strategy is clearly backed by Accel-KKR as the company looks to expand its market reach both in the UK and abroad. It acquired AGP earlier this year and Lakeview computers in December 2017.
What do customers need to know?
While KCS is clearly taking out a competitor the future of Vecta CRM/BI is assured. KCS announced that it will continue to invest in the product. It will integrate it into its other products and look to market the solution internationally. For Quantum VS and other products (Merchant, Charisma, Esprit and The Business Programme products) KCS will continue to service and support customers. It will offer alternative products for companies to migrate to in due course. It is effectively sunsetting the EDP product suite.
EDP was already transitioning customers from its legacy products to Quantum VS. It had migrated 48 up to September 2017. KCS should find the remainder even more motivated to migrate. For the 48 there remains a fear that having gone through a significant change programme they may need to do so again in order to maintain a competitive edge. KCS will need to address those concerns quickly.
Sir Michael Heller, Non-Executive Chairman of EDP commented: "The EDP and KCS businesses have been good competitors for many years, addressing the needs of customers in the same vertical markets. Accordingly the EDP directors believe that KCS' activities provide a strong fit with those of EDP and that KCS is an appropriate partner to continue the development of the EDP business. The additional resources that KCS will bring will mean that it is well positioned and resourced to support EDP and the future growth of the EDP business."
What does this mean
KCS continues to grow through acquisition. With this purchase it is taking a competitor out of the market and one that it apparently saw frequently. There will no doubt be cost savings from the acquisition as KCS integrates the back office and development functions. It is also gaining market share with this acquisition and a sales team with existing relationships in the industry.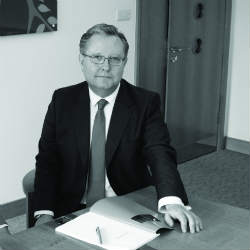 Commenting on the acquisition, Ian Bendelow, Chief Executive Officer of KCS said, "The acquisition of EDP is a great opportunity to accelerate our strategy. It brings us greater presence in the UK and an increased platform for growth in our traditional markets. EDP is a high quality business with customer offerings that are highly complementary to KCS. We welcome EDP employees to the group and look forward to working with them."
At around £12 million the acquisition come in at just over 2x revenue. Can KCS reduce the overall costs of running the business following the acquisition? If so it will have got a good deal. There may be less savings than normal as EDP has spent some time paring its own costs as it prepared it for acquisition though.
There is no mention of what leadership will remain at EDP. Will Julian Wassell, appointed interim CEO in 2008, leave the firm? Wassell took over the firm following the sudden death of Richard Jowitt in May 2008 (Source: Independent). The firm was then valued at around £13 million but had a turnover of just £3.5 million. Jowitt has led the firm successfully over the last nine years but the valuation has remain unchanged.