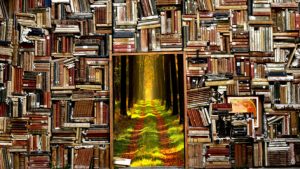 Infor has announced the expansion of its partnership with eLearning provider OpenSesame Inc. This is a renewal and expansion of the partnership formed in 2015. It will enable customers of Infor LMS to gain access to the full OpenSesame elearning catalogue, more than 20,000 courses.
OpenSesame offers a range of eLearning modules covering business skills, safety, compliance, technology and industry specific training (such as banking, healthcare and utilities). It also delivers courses specifically related to certifications.
Customers using Infor LMS will access the eLearning catalogue through the Infor LMS interface, rather direct through the OpenSesame interface. Of the 17,401 courses available on the OpenSesame sites in English, more than 10,000 are mobile ready courses. Infor customers can also take advantage of these courses on mobile devices as part of the partnership.
Tom Turnbull, vice president, Partnerships, OpenSesame commented: "OpenSesame has grown tremendously over the past few years by focusing on our customers' needs for a broad variety of curated eLearning courses to drive employee development and productivity. Expanding our partnership with Infor will strengthen how we solve talent development gaps for our mutual customers."
What does this mean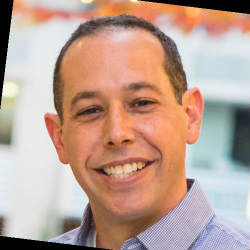 With this agreement the Infor LMS solution continues to give customers access to a wide range of industry courses. Customers using the Infor Learning Management Content Creator can also create and deliver enterprise specific courses to supplement these. Training is becoming increasingly important for talent retention and the renewal of this agreement is important.
Elliot Golden, product manager, Infor commented: "Between the Infor Customer Success team's combined years of expertise implementing and executing corporate learning and OpenSesame's curated eLearning course offering, our customers will get the service and results they expect from two closely-aligned strategic partners."
Late last year Infor also announced that it would integrate to LinkedIn Learning (formerly Linda.com). However there has been no subsequent announcement to indicate that this is now live. We have contacted Infor to ask whether that integration is now complete.