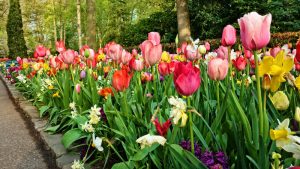 Do you need a border to enhance the look of your document and make it more inviting and professional? You don't need an expensive design software. You can do this in Word quite simply. The use of borders in Word is applied to the page inside the margin space. Please remember that white space is a good thing that invites the reader into the page too.
Here is a sample of a plain document. 
Here is the same document with several different borders. Make your own mind up as to which work and which do not.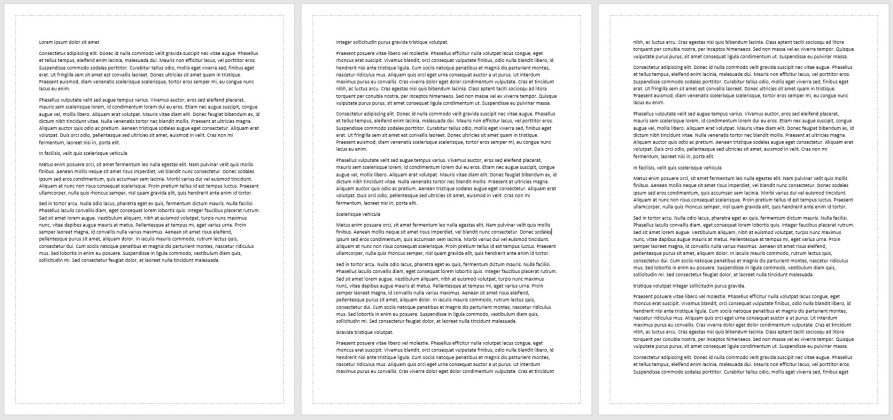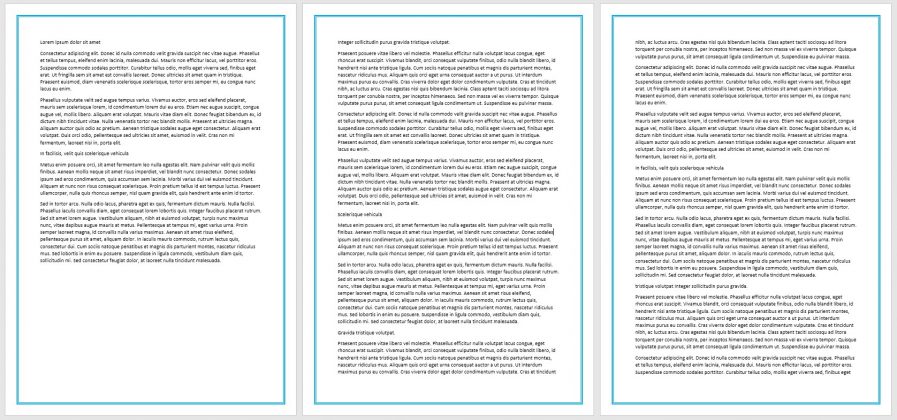 Or you could simply draw your own.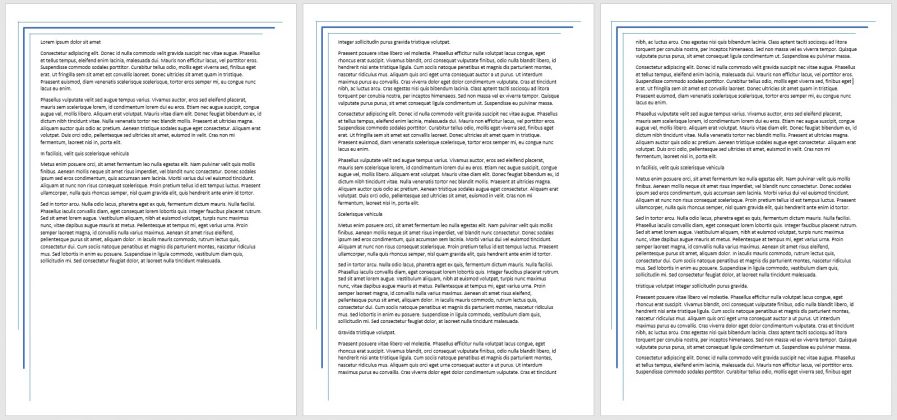 How to apply a border to the page
From the Design Tab 
Almost at the end you will find the Page Borders Tool. 
Select this tool and this dialog box will appear. 
For a simple line border select Box in the Settings section.
Select a style and thickness as well as colour in the style section. Here too you will find the trees and apple design in the Art part.
Just above the OK button you will see where you can apply this boarder to. Refer to my Sections tip. 

Try a few different designs until you come to one that really suites the document. Keeping it simple keeps it elegant and professional looking.
To draw a border by hand, select the Shapes tool from the Insert Tab. 
Select the shape you require. I have chosen a straight line.
Right mouse click to select the lock drawing tool so that you can draw more than one.
Hold down the Shift Key as you draw the line across or down the page to keep it horizontal or vertical. (If that is what you desire).
Carefully position the design in the margin space.
Copy and paste onto the other pages where necessary.
When you paste, check that the image is in exactly the same position.
You could even place tiny cartoons or photos around the page edge.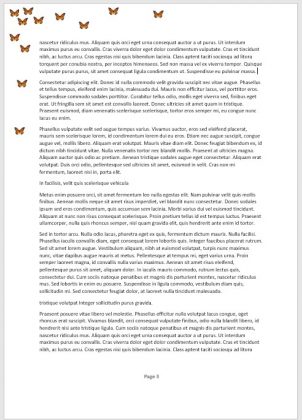 The world is your oyster. So, go and have fun. Elegantly of course!