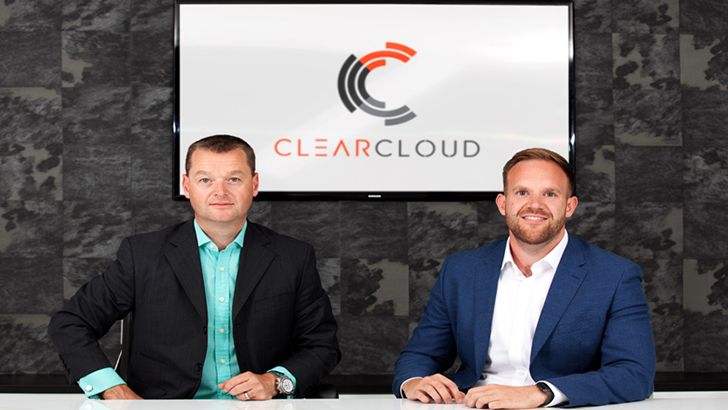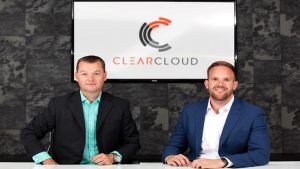 UKFast has announced the launch of ClearCloud. This new business will support public cloud offerings from AWS, Microsoft Azure and Google. It will run alongside UKFast's own eCloud Hybrid and eCloud Private solutions. However, these two business units will remain separate from ClearCloud.
UKFast CEO Lawrence Jones said: "Last year we grew at 18% organically and our eCloud revenue has grown to 43% of our overall turnover. By widening our offering to organisations needing multicloud solutions we are able to attract even more businesses to UKFast.
"When we hear clients offering their AWS and Azure workloads for us to manage, it's hard to ignore, especially when they're struggling.
"Our NPS score, which measures customer service, is at 79.20. That's higher than any of our rivals that I'm aware of, and whilst AWS and Azure's tech is equal to all suppliers what sets us apart is world-class support."
Where is ClearCloud aimed?
Use of public clouds by SMEs and even large enterprises has grown and grown. A significant portion of these cloud solutions have their purchases come from outside of the IT department. This suggest there is minimal overall strategy with the result that organisations (of all sizes) discover they have live contracts with multiple public cloud providers.
At the same time, large enterprises are beginning to disperse their cloud risk. They are choosing multiple providers, often making their choices depend on where the enterprise operates. The advantage is this enables them to move cloud assets around for best access.
These two trends (non-IT clouds and enterprise risk dispersion) bring practical challenges. Support, management and security are the most obvious:
for very large enterprise with its own skilled teams this is not an issue
for mid-sized enterprises these are real challenges
for smaller enterprises, ignorance likely reigns.
It is the second of these which represents a sweet spot. ClearCloud is targetting this market.
ClearCloud is lead by Matt Bibby, a former AWS Global Architect. At the launch he said: "I've managed workloads on AWS for some of the world's largest brands. This, coupled with UKFast CEO Lawrence's obsession for excellence and his passion for helping clients grow, is already proving a great success and we're off to a flying start."
What does this mean
There is an increasing pressure on cloud vendors to solve the issue of portability across cloud systems:
OpenStack has delivered seamless deployment across multiple clouds but not portability
AWS, Google and Azure are busy competing for cloud business; portability is not at the top of their agendas.
Those customers willing to experiment with containers are discovering they can achieve some portability. This is, however, confined to new applications – not the legacy applications which they are moving (or have moved) to the cloud.
UKFast is not the first cloud provider to offer multicloud support. Rackspace, for example, has offered this for some time. In that context two questions emerge:
how quickly can UKFast grow ClearCloud?
Will it market pressures oblige it to merge its existing eCloud assets into ClearCloud, to provide the base a single multicloud offering.