Unit4, a provider of software for service organisations, has announced today its Unit4 Prevero Corporate Performance Management (CPM) with Artificial Intelligence (AI) and advanced data analytics. Despite the endless name, this aims to drive new ways of data-driven decision making for forward-looking service organisations.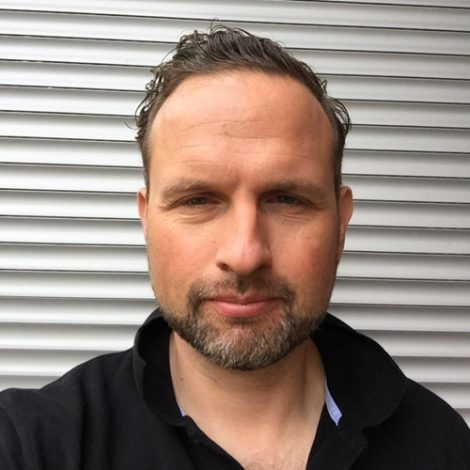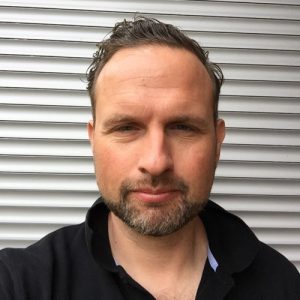 "AI, particularly neural networks and deep learning, is a game-changer for CPM," said Matthias Thurner, CTO, Unit4 Prevero. "CPM is crucial today for organisations undergoing digital business transformation, where operational excellence is required across the board and change is the only constant. As organisations are redefined, we are seeing an evolution in what customers want and need from their systems: Ease of use, agility, high quality insights and rapid value-creation."
What does Prevero with AI address?
Management of service organisations expect high quality analyses, suggestions, forecasts and budgets. Besides these they want them faster and more frequently.
Prevero with AI takes advantage of neural networks and deep learning technology to provide business decision makers with a different form of business support. On desktops or mobile devices, executive teams and decision makers in a business will look in new ways at business support and ways of collaborating on common sets of meaningful data.
As well as taking automation to a higher level – the AI makes it 'self-driving' and frees people to focus on more value-add work – Prevero with AI aims to make decision makers smarter. If they can take a new perspective on their business, they can anticipate as well as be forward looking.
Some use cases for Prevero with AI
Unit4 offers the following two use cases as examples for how to apply the technology (the first features will come in July 2018):
AI-enhanced forecasts which apply deep learning on available actuals and other data can predict future outcomes; such forecasts deliver high quality results, recognise patterns and non-linear trends of multiple derivatives – and the he process is much simpler than statistical methods (a single click instead of having to know the right function and parameters)
data anomaly detection ensures a CPM system provides automatic feedback on data input – the system automates the analyses of every entry based on available data; when it notices a conflict (say, a figure that seems 'wrong'), it suggests a correction; the result is that, instead of investing time and effort in the manual definition of rules (which can never cover all potential anomalies) the software does the job.
According to Craig Schiff, CEO of advisory firm, BPM Partners: "Organisations are only now starting to understand the huge potential digital infrastructure, AI and deep learning technologies can offer. New digital solutions can help them to manage large amounts of data for greater business insight, and machine learning and deep learning is a natural next step to uncovering insights that can drive competitive advantage.
"In a few years, finance teams won't have to spend time on transactional tasks that don't add value. Instead they will focus on strategic priorities, supported by the data they need to make sound decisions that could change the course of business and deliver more and better opportunities for their organisation."
What does this mean
With the massive increases in data generated and stored by business applications, the data sets against which machine learning algorithms can apply are expanding. The deep learning capabilities in Unit4's Prevero:
take advantage of all this information
help put it into context.
In one sense this AI learns in a similar way to the human brain. It memorises and applies what it has learned to create new inputs.
In theory organisations benefit from a multi-layer neural network which learns by example. This should improve the quality of results and decisions over time. On this basis the earlier an enterprise starts the wiser it will become as time passes. This is an unusual sales justification.