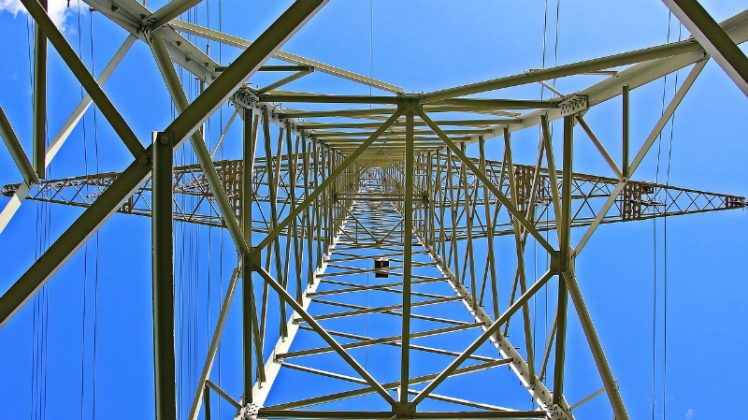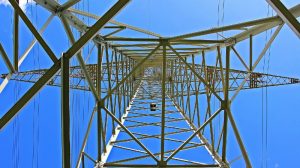 IFS, the global enterprise applications company, announces that Nettpartner, Norway's leading expert in electrical infrastructure services related to distribution grids, regional grids and overhead contact line systems for rail, has chosen to deploy IFS Field Service Management (FSM).
Nettpartner is a Norwegian contractor in the electrical infrastructure sector. It provides project management, construction and maintenance services. The company has recently delivered a number of high-profile projects. These include Zephyr, the largest wind power plant in the Norway, as well as the installation of Europe's biggest charging station, on behalf of Tesla.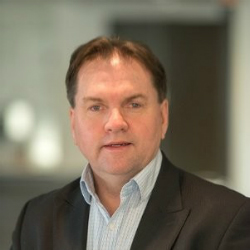 To expand its leading position by empowering its field service staff with state-of-the-art tools, Nettpartner has chose IFS Field Service Management (FSM) to be its central service management platform.
"We have experienced tremendous growth since the start in 2006, which has created the need for more robust tools to ensure profitability and customer satisfaction," said Arild Borgersen, CEO of Nettpartner. "Today, digital tools are just as important as the wrench in your pocket and provide the ability to optimize, predict and assist our field technicians' workflows, IFS Field Service Management will help us ensure they can achieve the desired result on the first attempt. This will, in turn, enable technicians to carry out more assignments with more precision, leaving the customer more satisfied."
Nettpartner
Nettpartner builds, operates and maintains infrastructure for energy supply, broadband and railways. Established in 2006, the company has 500 employees with a yearly revenue of NOK 1B. The company's headquarters are located outside Oslo with branch offices all over Norway.
Nettpartner's growth strategy is to be a major player in an energy industry facing multiple changes. It hopes to play a role in markets development as well as be a trusted, innovative and vigorous partner for clients. Key to this is streamlining operations and communications using ICT, like FSM.
Why has Nettpartner selected IFS?
The IFS Field Service Management solution will support Nettpartner with the following capabilities:
resource management of personnel and equipment
new mobile clients
improved handling of large assets
contractor booking.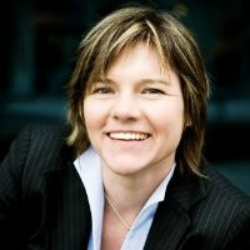 Elni Kullmer, Head of IFS in Scandinavia, added, "We are happy that Nettpartner has chosen our solution to assist them in some of the most important infrastructure projects in the country.
"Our market-leading field service management solution supports a multitude of different customers all over the world, making it the go-to solution for companies with complex needs. We look forward to working with Nettpartner to make sure the company continues to deliver excellent customer service."
What does this mean
Field Service Management is a core component of zero-carbon electricity generation. Unlike a large convention oil or coal power station, which is one huge facility, most solar and wind generation disperses over wide areas. This means keeping generation consistent, or as consistent as the wind and sun permit, is an essential.
IFS now offers various levels of field service management, from that for large enterprises through to SMEs. The Nettpartner win is confirmation of its decision to invest in the field service management arena.