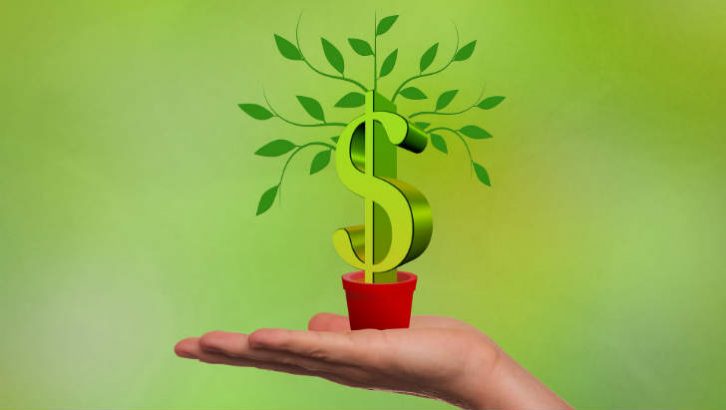 Acumatica has announced that it has raised $25 million in a series C funding round led by Accel-KKR. This is the second significant investment into an ERP vendor that claims it is the worlds fastest growing.
The money will be spent on two things. Supporting its growth trajectory and developing the AI and machine learning capability within its ERP software.
Jon Roskill, CEO of Acumatica commented: "We're very pleased to be partnering with Accel-KKR as we continue to grow and expand into vertical industries. Accel-KKR not only brings the capital required to drive Acumatica's growth, but also additional recruiting and expansion resources to support us in executing our plans. This funding will help in our quest to improve how midmarket businesses operate and deliver value to their customers, and provides Acumatica with a path to profitability."
This funding round doubles the total of funds previously raised and almost certainly dilutes the investment made by MYOB in 2014 of $13.3 million.
Accel-KKR looks for successful high growth companies
Earlier this year Accel KKR also invested in Kimble Applications another fast growing company. Kimble develops Professional Services Automation software based on the Salesforce platform. This is the fifth investment it has made this year, other investments include ToolsGroup, Insurance Technologies Corporation, FastSpring and Kimble Applications . Accel KKR also invested in another ERP application Kerridge Commercial Systems in 2015.
It is somewhat unusual to have two potentially competing products in the portfolio but Kerridge works more in the HVAC and Automotive aftersales market. Acumatica targets a range of industries including Field Service, Commerce, Manufacturing, and Construction in which it has developed specific vertical editions. Its growth has been stunning, achieving 100% revenue growth over the last three years. It now has more than 4,000 customers across the globe.
Unusually it works through indirect channels solely with an extensive partner network. There are three different approaches. It has more than 400 partners. It engages with ISVs to further develop the software. Acumatica also has a white label solution that Visma (Northern Europe) and MYOB (Australasia) utilise.
Joe Porten, Principal at Accel-KKR commented: "Acumatica has built a differentiated cloud ERP platform with a loyal and fast-growing customer base and global reach through its channel partners".
Conclusion
Accel KKR is selecting its investments wisely. While Acumatica has enjoyed huge growth over the last three years it will want to continue that growth. It has only 220 employees currently. Expansion into overseas markets will mean that it will need to grow and support the channel partner ecosystem in the future.
Accel has experience of facilitating that growth, with KCS in Africa and Europe for example. Greg Williams, Managing Director at Accel-KKR commented: "With the adoption of SaaS accelerating in the ERP market, we believe Acumatica is well positioned to capture a disproportionate share of the market growth. Our growth equity investment will help the company's operations scale to take advantage of this opportunity."
This is also the right time to invest. With Oracle investing heavily in its expansion of NetSuite, Acumatica needs to increase its presence internationally or risks losing out. However, compared to the sums invested by Oracle, Acumatica will need to spend the money wisely. If they want to build further AI and Machine learning capability, will they build it organically or will they look to acquire any company?  Accel KKR can certainly advise them through acquisitions. This is an approach that KCS has taken over its geographic expansion in the last few years.