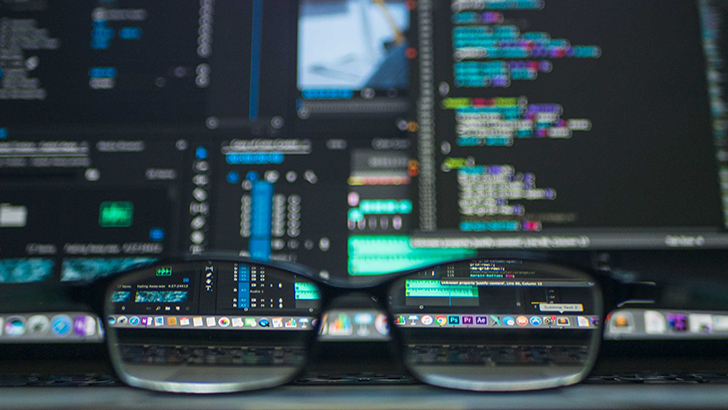 Finnish cyber security powerhouse, F-Secure, has signed an agreement to buy MWR InfoSecurity. This move adds around 400 new employees to F-Secure, many of them security researchers and threat intelligence analysts. It will significantly increase the threat intelligence capabilities of F-Secure.
One of the elements adding to F-Secure's capabilities is MWR's Countercept threat hunting platform. This is a Managed Detection and Response (MDR) service run by MWR. It is more than just a Managed Security Service Provider (MSSP). Unlike most security solutions that rely on signatures and other security alerts, Countercept is an active threat hunting platform. This means that it looks for behaviour as well as code. It then provides the relevant response to minimise any attacks.
According to F-Secure CEO Samu Konttinen: "The acquisition brings MWR InfoSecurity's industry-renowned technologies to F-Secure making our detection and response offering unrivalled. Their threat hunting platform (Countercept) is one of the most advanced in the market and is an excellent complement to our existing technologies.
"I'm thrilled to welcome MWR InfoSecurity's employees to F-Secure. With their vast experience and hundreds of experts performing cyber security services on four continents, we will have unparalleled visibility into real-life cyber attacks 24/7. This enables us to detect indicators across an incredible breadth of attacks so we can protect our customers effectively. As most companies currently lack these capabilities, this represents a significant opportunity to accelerate F-Secure's growth."
The deal is expected to cost F-Secure around £80 million. It also provides for an additional £25 million. This will depend on business targets for 1 July 2018 – 31 December 2019 being hit. This is an unusual approach for an acquisition and suggests that F-Secure is hedging its bets on what MWR InfoSecurity will deliver in terms of benefit to the company. The deal will be financed using existing banking arrangements and a €37 million loan.
What does this mean
The shortage of skilled cyber security staff makes it difficult for organisations to staff internal security teams. It has driven a serious growth in the MSSP space and that, in turn, has driven a defensive arms war. MSSPs are competing for business and those with the best tools will win. It is no longer about size and the number of SOCs a MSSP can deploy.
By acquiring MWR InfoSecurity, and especially Countercept, F-Secure has added a well respected platform to its product offering. More importantly, it has, at a stroke, added a large body of highly skilled security researchers and threat analysts. This enables it to take on the very large players in this space.
There are several key proof points for this deal ahead. How long will it take F-Secure takes to integrate MWR InfoSecurity into its organisation? Will it lose any of the key staff or customers? Will this acquisition put it on the Gartner Magic Quadrant for MSSP and where will it leave it? Arguably, given the companies already on that MQ, this acquisition should put F-Secure into the challenger quadrant and potentially into the leader zone.