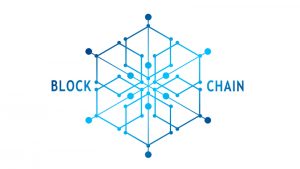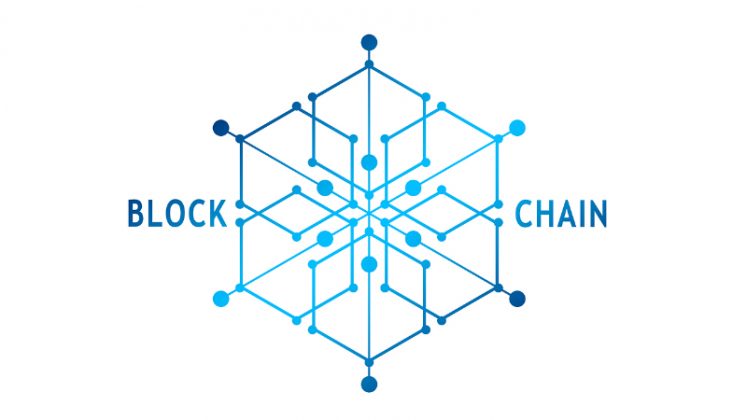 Global Blockchain Technologies (GBT) has announced a proof-of-concept (PoC) collaboration with Hewlett Packard Enterprise (HPE). They will collaborate on developing a peer-to-peer (P2P) decentralized marketplace for cloud services geared towards enterprise users. Developed on the principles of the sharing economy', the marketplace will offer an allegedly secure, inexpensive, efficient alternative to regular cloud services where enterprise users will be able to buy and sell excess computing resources.
Bill Philbin, Hewlett Packard Enterprise SVP and CTO, Hybrid IT, commented "Emerging technology may soon enable users to experiment in the sharing economy. Through a collaboration with HPE, Global Blockchain Technologies Corporation is developing a Proof-of-Concept network.
"The goal of the POC network is to demonstrate how a user can monetize under-utilized storage assets by supplying them to the network, and how they can migrate existing data to the network with minimal disruption."
The Global Blockchan Technology PoC
The objective of the PoC, once developed, is to match user enterprises which have excess computing resources with enterprise users which require additional computing resources. This will enable the latter user to buy the additional resources they need from the ones with excess capacity.
The rationale is that this will leverage a sharing model similar to that promoted by Uber, Lyft, AirBnB and others aimed at delivering similar benefits to enterprise IT. It will be built on the Laser Network, a blockchain developed by GBT which connects existing blockchain networks so that they become inter-operable. It will trial with existing HPE users with the intention of leveraging seamless integration using tools such as OneSphere and Nimble.
Three key benefits should emerge from using a blockchain-based solution:
security: Laser's collateral requirement for service node operators disincentivises bad actors from behaving dishonestly (the collateral can be confiscated); this preserves the network's integrity
reliability: with a distributed file system data replicates, repatriates, or recovers with no restrictions; through autonomous tracking of the network, disaster recovery becomes a trivial process — thereby creating a robust and stable network
efficiency: as a decentralized approach to networks blockchain is inherently more efficient than centralized models (which tend to rely on middlemen intermediaries); by making it possible for enterprise users to transact resources directly on a P2P basis, the proposed PoC will promote efficiency on many levels.
Eskander Mirza, Chairman of Hewlett Packard Enterprise's Storage Users Group states "We are thrilled to give our members the opportunity to try this ground breaking PoC, it addresses a persisting issue of supply and demand for computing resources that virtually all of the group's members face, and it is clear that when this PoC hits the mainstream enterprise market, everybody will want to use it."
A storage sub-dimension
Combined with the trial with HPE, this PoC will offer a foundation for a BLOC project called the Stratus Marketplace (Stratus). Once developed, Stratus will be an open-source, Internet-scale P2P storage network.
This will seek to eliminate the risks and inefficiencies of centralized storage methods, liquidates unused capacity. It will also offer low-cost computing resources to enterprise users. Stratus has a targeted release date in late Q3 of 2018.
Laser Network
The Laser Network is a derivative or hard-fork of the Ethereum blockchain, the Laser Blockchain. In spite of the fact that many cryptocurrencies – such as Bitcoin, Ethereum and Litecoin – exist, none are dominant players. No single one looks likely to become the world's primary cryptocurrency.
Laser will offer two key features in its initial version:
use of an overlay protocol for 'pseudo confirmation' of transactions; this will enable any two cryptocurrencies to transact in a matter of seconds and will represent a significant improvement over the processing times of other blockchains (which can take minutes, or even hours for transaction to finalise)
an optional 'joining' service to make transactions anonymous in any cryptocurrency; this will occur by bundling multiple transactions together – where coins shuffle and predetermined amounts disburse to predetermined recipients- thus obfuscating ownership history of any given unit of a cryptocurrency (which will disable tracking through the blockchain).
About Global Blockchain Technologies
GBT is an investment vehicle. It provides investors access to a basket of direct and indirect holdings within 'the blockchain space', managed by a team of industry pioneers and early adopters of all major cryptocurrencies.
GBT also focuses on streamlining the (currently) lengthy and complicated process which interested investors must undergo in order to invest in the cryptocurrency space. GBT hopes to become the first vertically-integrated originator and manager of top tier blockchains and digital currencies.
Enterprise Times: what does this mean
This is an intriguing combination of cloud and blockchain, with the latter being used as the basis for releasing excess computing (and potentially storage) capacity that user enterprises may possess from time to time. The ability to deliver will depend on connecting "existing blockchain networks so that they become interoperable" – arguably one of the Holy Grails for blockchain.
That said, Enterprise Times suggests that enterprises should be think carefully about the Global Blockchain Technologies  'joining service' described above. The logic is evident. But the ability to hide transactions in plain sight may throw up regulatory questions or issues which prove expensive to answer.