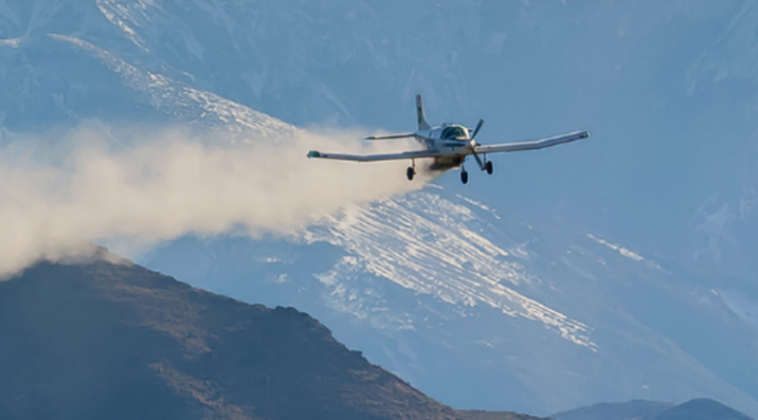 Ravensdown Aerowork (RA), New Zealand's largest aerial fertiliser applicator, has gone live with the Ramco Aviation Suite. The latter will manage RA's aircraft maintenance and engineering operations.
Ravensdown Aerowork specialises in aerial applications, for example fertiliser spreading, which it can perform across all terrains. With this implementation of a comprehensive aviation software suite, the first in 70 years of operation, RA has embraced digitized operations.
Fabian Kopu, Application Manager, Ravensdown Aerowork Limited, said: "Going digital and moving to Ramco's future-ready, integrated aviation suite has improved the visibility of our engineering operations, with better compliance and reporting capabilities, streamlining our business processes. The team at Ramco has been supportive for every step of our digital journey and we are grateful to have worked with them as we chart a new phase of growth."
Ravensdown Aerowork background
RA is New Zealand's largest fixed wing agricultural aviation company. It has 15 aircraft spread across six bases in the North Island with 4 bases in the South Island. Whanganui is the base for the RA's engineering workshop – where all maintenance, manufacturing and rebuild work occurs. Whanganui airport also serves as the head office for the business.
As part of the larger Ravensdown cooperative, RA aims to provide shareholders with the ability to fertilise their land in a sustainable manner. This involves applying the correct nutrients in recommended areas in order to deliver a profitable and environmentally sustainable business. Fixed wing Cresco aircraft have the ability to carry up to 2000Kg loads and, with excellent climbing performance, these optimise spreading such that the swath and evenness do not waste fertiliser.
RA invests heavily in future technologies and practices. RA couples its Ravensdown's GIS package and Intellispread differential application system to provide ever more accurate results.
Applying Ramco's MRO suite at Ravensdown Aerowork
At RA, Ramco's MRO suite automates and optimizes the former's supply chain and inventory management. This includes an accounting and finance module which integrates with Ravensdown Group's accounting systems.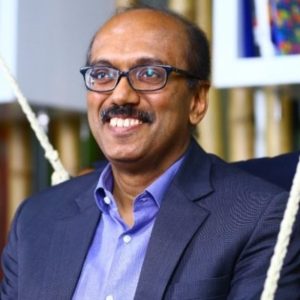 Ramco's fleet maintenance functions, when paired with 'Approve Anywhere' mobile capabilities for on-the-go authorization, ensures maximum airworthiness with minimum aircraft downtime.
Commenting on the go-live, Virender Aggarwal, CEO, Ramco Systems, said: "Ramco's disruptive innovations have been witnessing significant momentum in the Oceania region. We are pleased to work with industry leaders in the region. Our partnership and go-live with Ravensdown Aerowork marks yet another successful track record in strategic digital transformations as we strive to position ourselves as one of the region's foremost cloud enterprise software providers."
Ramco Aviation Software
More than 75 aviation companies with 22,000+ users manage 4,000+ aircraft around the globe with Ramco Aviation Software. Designed to be accessible on Cloud and Mobile, Ramco Aviation Software has added innovations like 'Anywhere Apps'. This bring mobility which reduces transaction times – both during aircraft-on-ground conditions and aircraft turnarounds.
Other improvements Ramco is introducing include:
chatbots
mailbots
HUBs
cognitive solutions
application compatibility with Microsoft HoloLens (to bring Mixed Reality which improves efficiency in maintenance operations).
What does this mean
Ramco is one the leading MRO vendors. It has been looking to further that reputation and to grow faster. Its success in China is in place. With the RA implementation, Ramco's MRO spreads its wings further, (pun intended) not only geographically (with New Zealand) but also with 'alternative aviation' – smaller operators which are nevertheless a base for growth.
Perhaps what surprises is that Ravensdown Aerowork has taken such a plunge. This is a significant investment in the digitisation of its spraying business. That it integrates with the Ravensdown Group's existing accounting systems is an additional benefit.