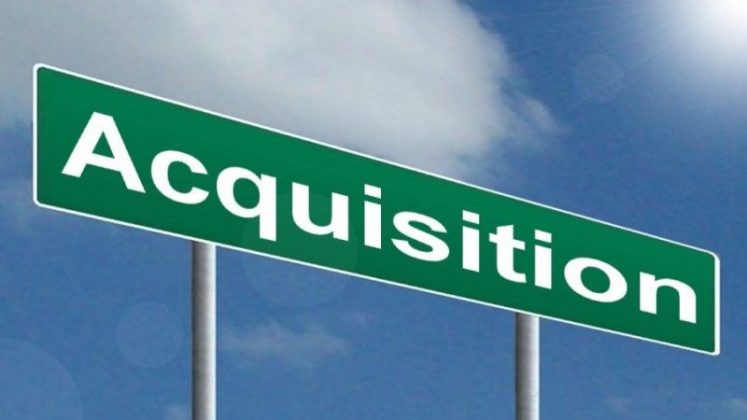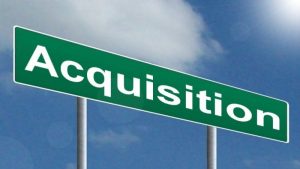 Visma Group has announced its intention to acquire Raet, the Dutch based HR provider.  The terms of the deal were not announced. It also is subject to approval by both Raet's Dutch works council and Visma's Dutch works council.
A combined Raet and Visma will become one of the leading HR Solutions providers in northern Europe. It strengthens Visma's presence in the Benelux region where it already delivers bookkeeping, ERP, payroll and related cloud software.
Øystein Moan, CEO of Visma, commented: "The highly skilled workforce of Visma and Raet together form a strong international HRM environment. This strengthens our ability to continue providing new and existing customers with long-term sustainable solutions. The acquisition leads to mutual added value and growth opportunities as Raet's offering fits well with Visma's HRM strategy", Moan continues."
There is no mention of the international presence that Raet has in the press release. In 2016 Raet purchased Enomina, a Spanish HR and Payroll provider and the company also has offices in South America. Visma mainly operates in Northern Europe, is it now looking to expand beyond that region?
Private Equity in common
Both companies share a private equity investor in common,  Hg Capital. A report in Alliance News claims the deal values Raet at £26.4 million. With Hg already owning 49% of Visma it is a deal that clearly made sense for Hg. Justin von Simson, managing partner at Hg, HgCapital Trust's manager, commented in a press release by Hg: "Visma submitted a compelling offer for Raet and, by working together, we can see that there are great advantages for both companies and their customers going forward."
The combined group will have more than €200 million in revenues and a combined workforce of 1500 employees. The combined customer base is in excess of 50,000. The deal is due to complete in the summer of 2018.
What does this mean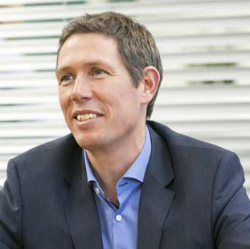 Both companies operate in the SME space and the deal makes sense. For Raet, it allows them access to a wider set of software, especially ERP. Companies are increasingly turning to their ERP providers to include HCM within the core software and provide expertise around HCM and payroll. Kobe Verdonck, CEO of Raet, commented: "Raet joining Visma increases our world-class HR innovation and offering which will provide new opportunities for both our customers and employees. By joining Visma, Raet further strengthens its position in the Dutch market."
It is not common for private equity companies to consolidate their holdings as merging two separate companies is often fraught with risk. The valuation of the combined company may not warrant such a merger.
However, Visma may be under pressure in its traditional ERP markets. AccountEdge, one of its software solutions for whom it is the European distributor was recently acquired by Priority Software. It may view that a larger company focused on the HR market will provide a better revenue stream in the mid to long term future. Will it in time also look to combine TeamSystem, its Italian based software services company to complete the European footprint into a single large organisation?