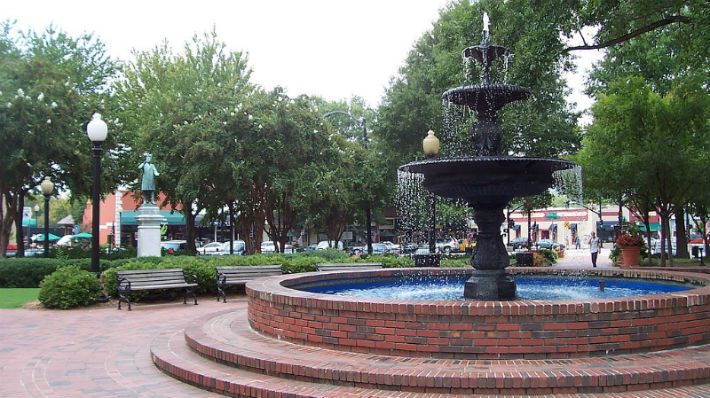 Priority Software, the Israeli based ERP company, has announced that it has added Quatrro Business Support Services to its partner channel.
Quatrro has signed a partnership agreement that will see it implement and support Priority ERP installations in the US. It has more than 400 accounting and IT specialists and currently supports more than 15,000 SME customers. It is also a Microsoft Dynamics GP partner.
Chuck Harmornick, President at Quatrro commented: "Together with Priority, we are offering solutions that have resulted in a paradigm shift in the SMB market by reducing the Total Cost of Ownership (TCO) and to provide an opportunity for organizations to streamline and optimize their business processes and realize a lower burden on internal IT resources' high ROI. We believe that Priority ERP is just what the US market needs – offering SMB customers simplicity, flexibility and cost-effectiveness, all on a single platform."
Can Priority break into the US market
As other companies have found, having a presence in the US market is simple.  Actually grabbing a significant market share is a lot harder. There are a lot of applications already fighting for the same market. Priority boosted its presence through the acquisition of Acclivity, developers of AccountEdge software, that also targets the SME market.
Quatrro Business Support Services is part of Quatrro Global Services. The parent organisation has a presence in three locations in the US as well as the Middle East and Asia. Priority will hope that it can help Quatrro continue its momentum in the manufacturing sector during 2018. It recently announced a record number of successes in the first quarter.
Harmonick said "We are pleased to continue to broaden our client base and offer our new and existing clients in the manufacturing space, tailored business support solutions that leverage industry best practices and latest technologies like process automation, digital, Cloud and analytics. We expect this financial year to be another record year for the company as we continue to see great momentum in the adoption of our services by small and medium manufacturing organizations."
These wins appear to be using the outsourced model that Quatrro provides its customers. It isn't clear if it will continue to do the same for Priority customers or support on-premises solutions.
What does this mean
Quatrro is headquartered in Marietta, Georgia with offices in Illinois and Tennessee. Priority needs to sign up several more partners to get a reasonable coverage across the US. That Quatrro has experience in the manufacturing sector will play to the strengths of Priority. In the UK its market penetration is mainly around high tech manufacturing. This is despite the fact that it supports a wide variety of industries in Israel.
Avi Troub, VP International Sales & Channel at Priority Software, commented, "We are witnessing tremendous growth in the US market and our agreement with Quatrro will undoubtedly strengthen our expanding partner network. Quatrro's skilled and experienced team on the ground and our shared vision of right-sized ERP is sure to fuel another stage of growth while increasing our local customer support and service capabilities."
Whether that growth is because of AccountEdge or sales of Priority ERP is unclear. Priority is a company that does not always shout about its customer wins, something that it will need to do so if it wants success in the US.