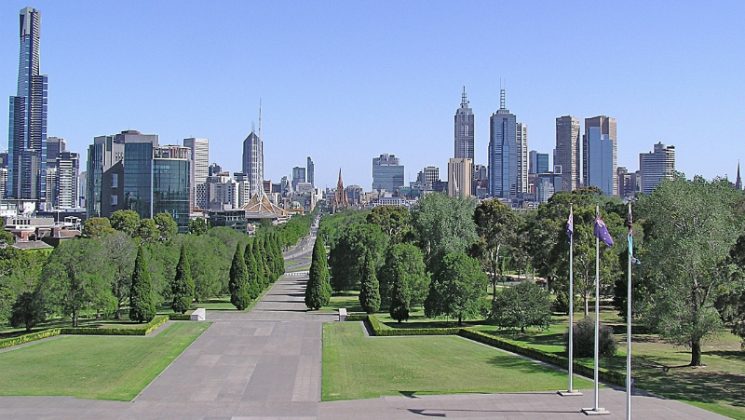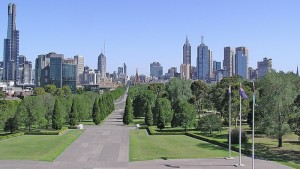 Mavenlink has announced the opening of an office in Melbourne, its first in Australasia.  This follows the opening of its London office last year as it continues its international expansion. Backed in its most recent funding round by Goldman Sachs it is looking to sustain its growth.
In the most recent Deloitte Technology Fast 500 report, it was positioned at No. 95 with a growth of 1,446% between 2013 and 2016. Mavenlink hopes to double growth again in the next twelve months.
The new office is located with the support of the Victorian Government and is located in tech centre of Melbourne. Luke Donnellan, Acting Minister for Innovation and the Digital Economy commented: "We're delighted that Mavenlink are expanding operations and have chosen to establish their Asia-Pacific headquarters within Melbourne's growing digital sector. Global tech companies like Mavenlink strengthen Victoria's reputation as a leading innovation hub, and help our businesses grow and create local jobs."
According to the latest SPI 2018 Professional Services Maturity Benchmark report (payment required) Professional services revenue grew by 8% in 2017. The growth in the Americas slowed to 7.5% so it is important that Mavenlink expands outside its home territory. Europe is still growing strongly at 12.6% but in APAC revenue is also growing at a healthy 9.0%. The report also states that Australia sees professional services as their fastest growing sector.
Australia key for PSA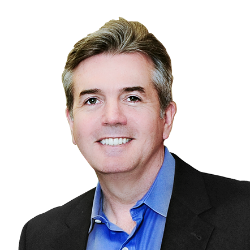 Australia is becoming a key battleground for PSA vendors with FinancialForce and Kimble both having a presence there. Though only FinancialForce has an office, in Sydney. The recent opening of a Salesforce region in the country, Mavenlink integrates to that platform, is important for growth as professional services firms will be a key target for Salesforce.
Ray Grainger, Mavenlink Founder and CEO: "This is an exciting time for our company, and for the services industry. We have been fortunate to have had increasing interest in our solution in Australia and across Asia over the past couple years. We're excited to launch our Asia-Pacific headquarters in a bustling city like Melbourne as we look to provide more services organizations in the region with the digital infrastructure they need to succeed in today's Service Level Economy."
What does this mean
This is an important move for Mavenlink. Its core strategy is providing the operational system of record to professional services firms. It integrates to best in class CRM, Finance and HCM systems to provide customers with a complete solution. With both NetSuite and Salesforce investing heavily in Australia, the move is opportune for the company. If they can form the relationships on the ground, Grainger's growth ambitions should be realised.