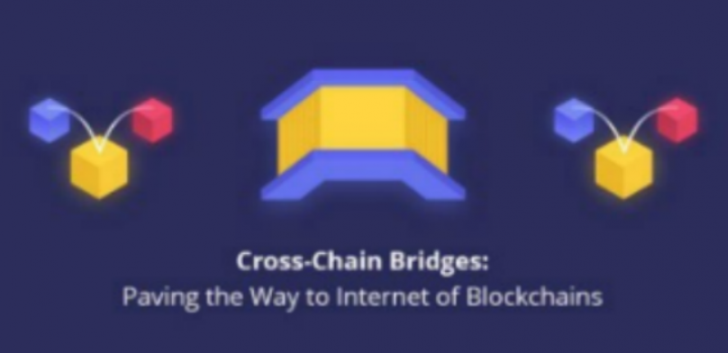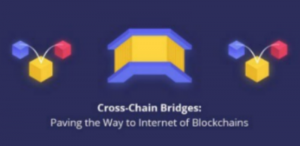 On Thursday, 10th the POA Network cross-chain bridge transformed of 1.2 million POA native tokens from the POA Network to Ethereum network, and back, in under 10 minutes. This is significant.
As initially discussed in Enterprise Times, the POA Network is an Ethereum-based platform that offers an open-source framework for smart contracts. Towards the end of 2017, POA Network launched its own blockchain utilizing a new and unique consensus mechanism known as Proof of Authority (POA).
Cross-chain bridge live demo
You can see the demo online (not that, as expected, there is much to 'see'). The key part starts around 4 minutes 18 seconds in:
With the POA Bridge, two Ethereum protocol based blockchains directly connected in production. The POA Network's cross-chain bridge is an open source project which proves cross chain bridges can work safely and securely between two blockchains.
POA Network leverages an independent group of validators which increases security while enabling a method of governance on the blockchain. It believes it provides a solution that is scaleable, secure and cost efficient, aiming to provide a platform for small and medium businesses.
Enterprise Times: what does this mean
This is an achievement. Bridges between blockchains are thus far rare. The need for them will increase.
Beyond that there are three other aspects to note:
a cross-chain bridge transferring tokens which fails may see the tokens in transit disappear into the ether, never to be seen again
the POA Network cross-chain bridge works and is in production bridge; thus far no one else has one
bridge technology allows any organization to operate on a sidechain; sidechains are less congested, less costly to use and faster – yet still maintain access to the Ethereum blockchain.
In effect, POA Network has demonstrated both a crucial scalability as well connectivity between blockchains. Whether this specific POA Network cross-chain bridge solution attracts users is, perhaps, less important than the proof.