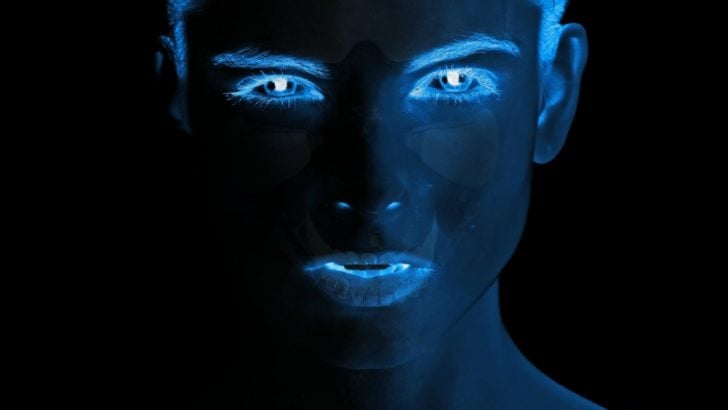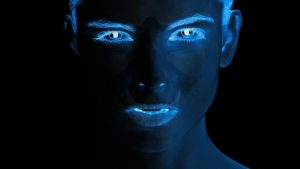 SAP has announced the release of SAP S/4HANA 1805. The release is the most AI driven yet. SAP S/4HANA is now integrated with SAP CoPilot the SAP digital assistant that brings a conversational UI to the interface. The release includes three new SAP CoPilot scenarios across the application and nine new instance of machine learning driven decision support scenarios. These include decision support for sales, procurement, finance, production, supply chain and project costing.
There are four areas where natural language interfaces now supported within SAP S/4HANA:
Sales: Manage sales quotations, sales contracts, and sales orders; track sales orders
Finance: Enhance bank statement management
Sourcing and procurement: Perform smart self-service requisitioning
Project management: Manage projects more efficiently
While these enhancements may headline the new release, 1805 has a range of new features to extend the functionality of the ERP solution. Some highlights, expanded upon in this blog by Sven Denecken, SVP Product Management, Co-Innovation SAP S/4HANA at SAP SE are detailed below.
Finance
1805 leverages SAP Leonardo to deliver an intelligent goods-receipt/invoice-receipt account reconciliation. It matches items with increasing accuracy as it learns, reducing the effort required by users.
It has also added multi-bank connectivity by connecting the SWIFT network. SAP is now a recognised SWIFT partner. This enables the automation of the end to end payment process for international transactions in a secure way.
There is a new dashboard for asset accounting that delivers high level insights on depreciation, interest and insurance. It also displays trends to help finance users understand where assets maybe depreciating faster than expected. The financial analytics for the boardroom is also improved delivering real time analytics around consolidation analysis using SAP Analytics Cloud.
Manufacturing
1805 enables companies to integrate the SAP S/4HANA Cloud application with on-premise instances of SAP Extended Warehouse Management. For quality managers 1805 introduces quality management lot analytics. This allows them to view high level statistics around lot quality and also to drill down into detail around any specific issue.
One of the AI decision support enhancements is around inventory management. The system will suggest delivery dates for stock. This allows the user to issue stock transfer orders with a single click to rectify any shortfalls.
Support for quality management nonconformance is improved through the addition of support for quality tasks. A technician can create and track a quality task through to resolution, adding images during creation as appropriate.
SAP has also enhanced the analytics support for manufacturing improving the SAP Digital Boardroom with real time manufacturing content.
Professional Services
The new intelligent assistant, powered by SAP CoPilot helps project managers monitor and manage their projects anytime and anywhere.
It has also improved project forecasting and improved the project cost rate maintenance. Cost rates can now vary depending upon who provides the service and what is provided by that individual. There is also support for an intercompany cost rate.
Resourcing is also improved with a resource manager able to apply multiple resources to a to single request. Timesheets have several improvements including a more powerful and easier to use timesheet approval process, support for global and concurrent employment. It has also improved revenue allocation in projects, making it more flexible.
Procurement
There are also several enhancements for procurement professionals. SAP has already introduced automation in the invoicing process. It has now improved this by highlighting where cash discounts and their value may be at risk due to invoice blocking.
SAP Ariba is now integrated allowing procurement teams to leverage guided buying.It has added support for central purchasing environment with companies running two tier ERP architectures. Central purchasers get visibility of purchase orders and purchase requests and can leverage existing supplier relationships to leverage global agreements in a timely way. There is no indication which third party systems SAP has already integrated to though.
What does this mean
SAP has introduced a wide set of improvement with 1805. What is important to note though is that while the machine learning is embedded within the solution it is not yet perfected. It does add augmented intelligence for users. The new natural language interfaces are also narrow in scope. Customers will only adopt these interfaces if they are easier to use than the more traditional one.
SAP S/4HANA is becoming a stronger application and as customers continue to migrate to the cloud solution its functionality will only increase. SAP is also leveraging its other products to strengthen its offering in a way that few other ERP companies can do so.