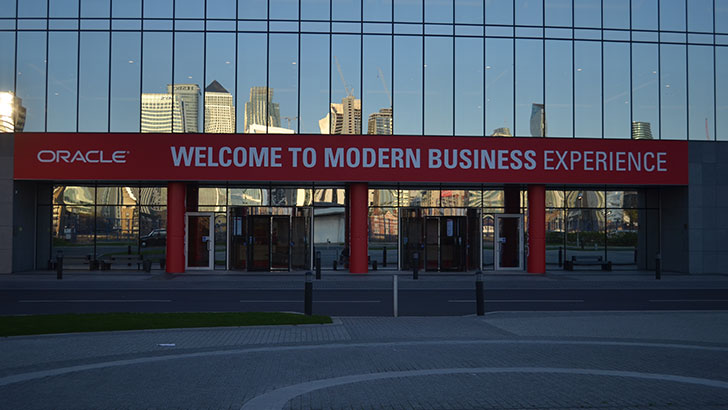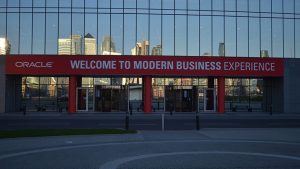 At Oracle Modern Business Experience 2018, Enterprise Times caught up with Dominic Regan, Senior Director, Oracle. Regan has spent the last 30 years working in the supply chain. He is currently responsible for Oracle's logistics applications such as transportation, global trade and warehouse management.
Regan has seen significant change over that 30 years. The impact of new technologies and changing business models mean this is an area where change is almost the normal state. One of the big changes that Regan has seen is the impact of consumers across the whole supply chain. He cites how consumers can control how Amazon delivers goods.
That approach has now moved from a B2C space into the B2B space. It has created a seismic shift in how the supply chain engages with customers. It needs to understand how its customers work, what their markets are and what the end customer really wants. The result is the creation of new supply chains that address different segments of their customers business. To do that the supply chain has to be agile.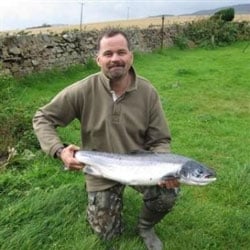 Technologies such as automation, artificial intelligence, blockchain and additive manufacturing (3D printing) are also impacting supply chain. It is easy to think of automation as an old technology but it is changing all the time. The other three technologies, however, are in the early stages of creating change. What that means for parts of the supply chain it is still unclear, but Regan sees those who adapt quickly as being the big winners.
To hear what else Dominic Regan had to say, listen to the podcast.
Where can I get it?
You can listen to the podcast in many ways. You can:
obtain it, for Android devices from play.google.com/music/podcasts
use the Enterprise Times page on Stitcher
use the Enterprise Times page on Podchaser
listen to the Enterprise Times channel on Soundcloud
listen to the podcast (below) or download the podcast to your local device and then listen there.