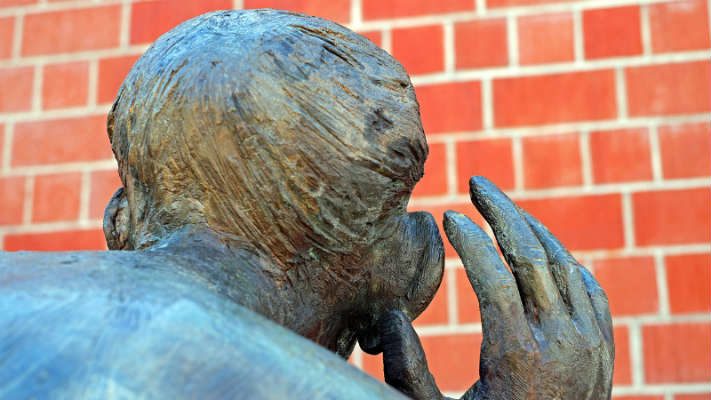 Enterprise Times spoke to Maja Luckos, Head of People Analytics at Capgemini at UNLEASH 2018 in London.  The discussion covered how Capgemini are leveraging Peakon software to deliver employee listening in a pilot project across several thousand employees from around the globe.
Capgemini has found the pilot transformational for the role of both the manager and HR in the employee listening process. We discussed how the team has developed surveys for the pilot, what the right length of surveys are and their frequency for the best results. We also asked how Capgemini ensure the anonymity of response,
As a global organisation Luckos also had some interesting insights to share about the cultural differences that HR teams need to consider when analysing surveys responses.
Luckos also shared some interesting results about how managers have learnt that employee listening is actually a two way conversation and that micro actions can make a huge difference to employee satisfaction. Additionally, she spoke about the analysis of high performing managers and how they have identified the four things that make a great manager.
While Capgemini offers a service that delivers employee listening to clients this pilot was purely internal. The lessons learnt should be extended out into the field for customers and others to benefit.
To hear more of what Maja Luckos had to say listen to the podcast.
Where can I get it?
obtain it, for Android devices from play.google.com/music/podcasts
use the Enterprise Times page on Stitcher
use the Enterprise Times page on Podchaser
listen to the Enterprise Times channel on Soundcloud
listen to the podcast (below) or download the podcast to your local device and then listen there.