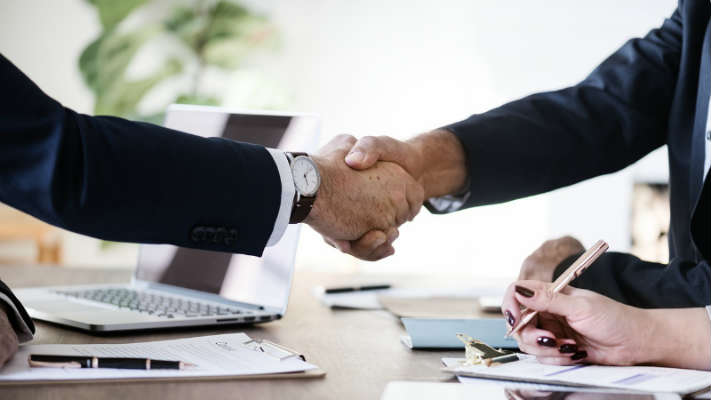 IFS and AECOM have announced that IFS will implement elements of its ERP software at the global infrastructure firm.
The project will see AECOM transform its supply chain operation using IFS Applications modules including supply chain management. The news may be a blow to Infor, whose Lawson software is used by AECOM.
This is part of a wider digital transformation project that the company is undertaking. In recent years AECOM has implemented Salesforce for CRM, FinancialForce for project management and ProjectWise for project information management. Last year Workday announced that AECOM selected its HCM product.
IFS help Management Services at AECOM
AECOM will install the software in its Management services group. The implementation will benefit government customers such as U.S. Department of Defense, U.S. Department of State, U.S. Department of Energy, NASA and commercial clients. The IFS software will help procurement teams keep ahead of customer demand using such tools as predictive maintenance.
John Vollmer, AECOM's president of its Management Services group commented: "Through the implementation of dynamic supply-chain technology, AECOM will help our clients achieve performance excellence and maximize their opportunities. Our clients will realize increased value and savings through robust automation, significantly improved response times, reductions in inventory levels and planned on-time deliveries. We are excited about this partnership with IFS – a force multiplier for AECOM and our continued growth in the federal sector."
What does this mean
This is a significant win for IFS. AECOM are a global company operating across 7 continents with around 87,000 employees. They are #161 in the Fortune 500 and had revenues of $18.2 in 2017. It is a substantial win for IFS ahead of its global conference next month.
Kevin Deal, vice president of Aviation and Defense for IFS commented: "IFS has a proven history of being able to help organizations like AECOM meet the requirements of federal government clients in settings ranging from procurement, asset management and maintenance, repair and overhaul, through complex government contracting vehicles. We are excited about the opportunity to help AECOM automate and streamline numerous front and back office processes, enabling the company to tighten the procurement cycle, regardless of whether inventory is received at an AECOM warehouse, a customer location or a construction site. We look forward to standing up a supply chain management system that AECOM can leverage to enable growth in the market."
IFS has only one a part of the AECOM ERP business and no financial details or user numbers were disclosed in the press release. It will however come as a blow to Infor who might have expected to win the AECOM business in an area where they are strong.