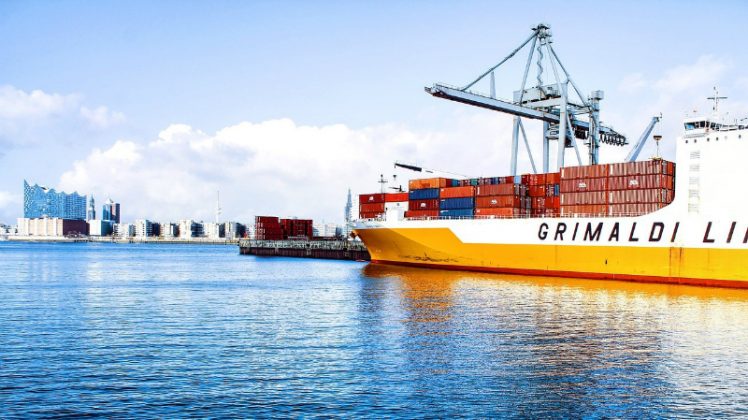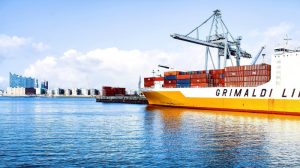 ShipEngine, the software company behind ShipStation has announced a new integration with Priority Software. The integration will enable Priority customers to take advantage of the ShipEngine API functionality. Priority will also be able to take advantage of more than 20 integrations to carriers across the globe. These include Fedex, DHL, USPS, UPS, Australia Post and Asendia. Priority Software is an Israeli headquartered ERP company that has a presence in the UK and Australia. Most recently it has grown become a significant presence in the US market following its acquisition of Acclivity LLC.
More efficient and cheaper
By using the ShipEngine API, companies can improve the efficiency of their operations and reduce their shipping costs. The API includes a rates comparison engine that enables customers to compare rates across couriers with whom they have an account.  For international shipments the software includes address validation for 12 countries.  These are United States, Canada, Great Britain, Australia, Germany, France, Norway, Spain, Sweden, Israel, and Italy. Once goods are shipped the API can also provide real-time tracking information. This feature was not highlighted in the initial press release though, and Priority may yet need to develop it.
Eran Rozenfeld, Vice President of Sales & Operations, Priority Software U.S. commented: "Incorporating our customers' standard work practices into our ERP software, supports our localisation strategy and our increased presence in the US. As we're aware of the great importance of shipping automation as part of the logistics supply chain in the US market, we are pleased to be a ShipEngine partner and an accredited solution provider. With ShipEngine now an integral part of Priority's U.S. product offering, we can proudly deliver this new interface to US shippers and further down the road, to Priority customers in the UK and Australia."
What does this mean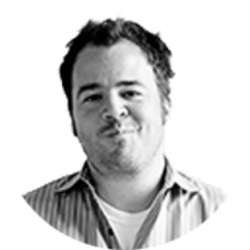 This is the first significant announcement by the newly formed Priority US since the acquisition of Acclivity. It gives an indication of where it hopes to focus its attention. The Priority software delivers a very wide set of functionality. This integration offers an advantage to any business that needs to ship product direct to customers, either business or consumer. The integration is available from the ShipEngine site using the partner API. It is available as a free trial initially.  Thereafter, pricing is available on a pay as you go basis at 5 cents (US) per shipment. There is also volume based pricing available.
Tom Warmbrodt, CTO, ShipStation commented: "We're excited to welcome Priority Software into the ShipEngine family. Priority Software merchants can now enjoy a more streamlined shipping and fulfillment process, and one that saves them money."
Will Priority announce a major customer win in the US that uses the ShipEngine platform? It may have been the clincher on a deal.