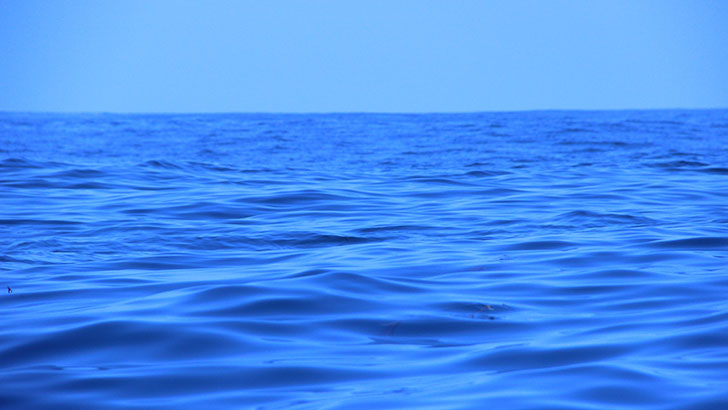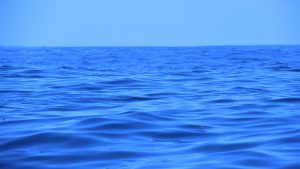 As the fight to own the DevOps space hots up, one vendor in particular, CloudBees has a substantial lead. It is the commercial face of the open source Jenkins project. It has successfully brought together the commercial open source community users of Jenkins.
Last year Enterprise Times sat with James Dumay, Director of Product Management, CloudBees, to talk about their success. Dumay has been in charge of the Blue Ocean project for a while. Blue Ocean is a whole new user experience, not just a user interface for Jenkins. One of its major benefits is the ability for anyone in the organisation to see a visualisation of pipelines. Dumay sees this as a major step towards removing the language barrier between engineers and business units.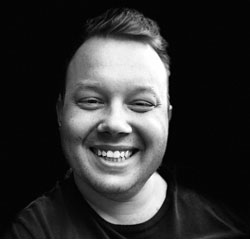 During Blue Ocean's year-long beta it attracted over 14,000 installations of the software. It would be easy to think of this as just 14,000 DevOps teams. Dumay believes that is wrong. CloudBees experience with customers shows that Jenkins servers are often used by multiple teams inside an organisation. This means that Dumay suspects the usage numbers are far higher than CloudBees analytics currently show.
Dumay is a big believer in simplicity and usability. His focus on user experience is more than making something nice to work with. It goes to the heart of the tools and the lifecycle of software.
To hear more of what James Dumay had to say listen to the podcast.
Where can I get it?
obtain it, for Android devices from play.google.com/music/podcasts
use the Enterprise Times page on Stitcher
use the Enterprise Times page on Podchaser
listen to the Enterprise Times channel on Soundcloud
listen to the podcast (below) or download the podcast to your local device and then listen there.