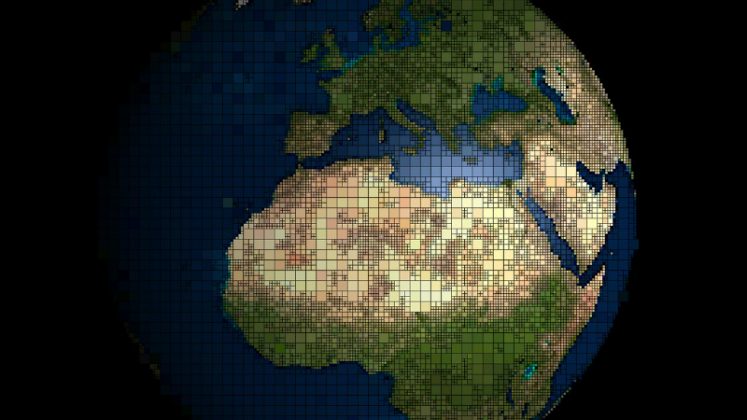 Infor has announced that CaroTrans International has implemented and is using the Infor GT Nexus Commerce network to assist its operations. This is the third significant win for GTNexus this year. They have previously announced Vida Shoes International, Inc. and Office Depot, Inc.
Matt Spartz, Vice President of Operations at CaroTrans International commented: "The Infor GT Nexus Commerce Network is essential to our delivering faster, more efficient freight management solutions to our customers. We are now fully integrated to GT Nexus, which gives our customers the option to engage with us through a single connection. This strengthens our digital transformation efforts."
Bringing the benefits to the customer
Founded in 1980 it has grown to become one of the leading NVOCC (non-vessel operating common carrier) and ocean freight consolidator. It operates across five continents and partners with dedicated agents across the Middle East and Africa. In the US it provides direct shipment to 48 states. The company is now owned by Mainfreight (NZE:MFT), a global logistics provider as an independent subsidiary.
The integration with CaroTrans own Mainfreight software will enable the company to offer its customers a richer set on information. That information will enable the company to execute better booking, optimise ocean and inland rates. It will also provide sailing schedules and tracking, not just for current shipments. GT Nexus will enable the company to identify trends and make decisions on future shipments based on those historic trends that are now available.
What does this mean
Once the integration between the two software suites is bedded down Carotrans should be able to measure it's success. This may mean that Mainfreight looks to implement the solution in the wider organisation. We could find no reference for its use in Mainfreight. This is a good win for GTNexus as it looks to increase its share in this market.
For Carotrans International the GTNexus platform enables them to deliver a customer service that is a step change from what they had before. Both local operators and customers will obtain a far greater visibility of their goods in transit and potentially their condition.