At the end of 2017, Enterprise Times spoke to Octave Klaba, CEO and Chairman of OVH about his goals for the company. Klaba has been very clear about wanting to make OVH a tier one Internet player.
The company has raised  significant amount of capital over the last 18 months in order to build out its operations around the world. It now has 27 data centres in 12 countries and have also expanded into the US with a separate US operation. Last year it purchased vCloud Air from VMware to further cement its ambitions.
ET wanted to understand more about appear to be aggressive goals. Klaba says this he is not embarking on a high risk strategy but is a natural evolution. The plan to hire 1,000 people by the end of 2018 is because OVH has to have the right talent to deliver what customers are asking for.
Klaba sees the vCloud Air as a huge opportunity for the company. It provides them with a product that is already used in the enterprise space. The acquisition brings not just product but data centres, skills and customers. These will help OVH raise its profile and compete with companies much larger than it.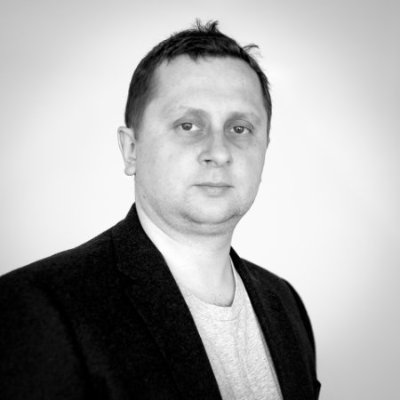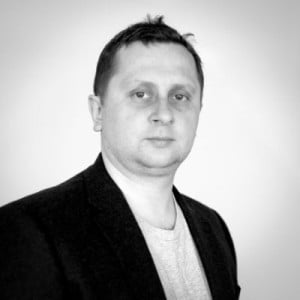 Perhaps the biggest challenge Klaba has set the company is $1 billion in organic growth by the end of 2020. Klaba believes that this is achievable. There is no question that vCloud Air provides a good jumping off point. Interestingly, Klaba wouldn't say how much of that target was expected from the new US unit and how much from the existing global organisation.
To hear more of what Octave Klaba had to say listen to the podcast.
Where can I get it?
obtain it, for Android devices from play.google.com/music/podcasts
use the Enterprise Times page on Stitcher
use the Enterprise Times page on Podchaser
listen to the podcast (below) or download the podcast to your local device and then listen there.