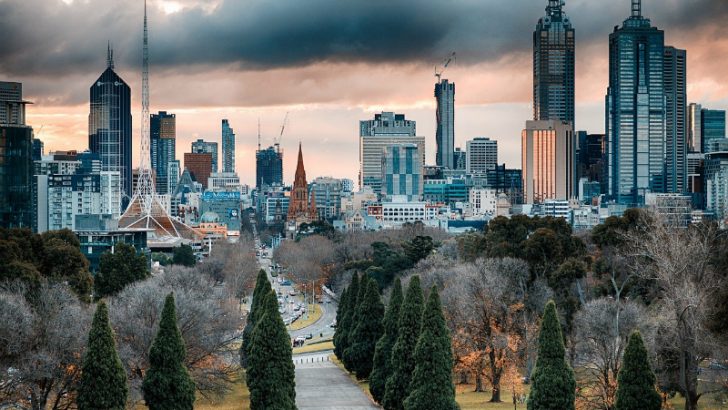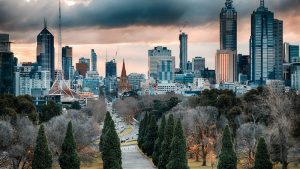 Ramco has announced that it is to set up an Asia-Pacific Centre of Excellence for Workforce Innovation in Melbourne, Australia. The aim of the new centre is to attract talent from across Australia to work on innovative technology for HR. Last year Melbourne was crowned Australia's tech capital by the Australian Business Review, that followed the announcement of a four year plan by the City of Melbourne. The Lord Mayor Robert Doyle AC said: "Our vision is for Melbourne to be recognised as the number one destination for start-ups and entrepreneurs to 'start, grow and go global', across Australia and Asia.".
The city is already ranked 14th in the world and second in Asia according to the Tech Cities 2017 league by Savills, the international property consultants. The top city in Asia is Singapore at 10th where Ramco has its own innovation centre focused on developing technology for its products. It has developed one of the few interactive chat-bots for HR systems, is using data analytics to solve predictive maintenance and it is innovating with blockchain.
What will Melbourne become
Where the focus in Singapore, according to the release, seems to be Aviation MRO, Melbourne will concentrate on HR innovations. It will test and investigate technologies such as Chatbots, facial recognition based Time & Attendance, NLP based virtual assistants, and other solutions to bring automation to the workplace. This alignes with Virender Aggarwal's vision of frictionless computing.
The centre will employ people with a range of skills not just developers and other technologists. It is also looking for consulting strategists, social scientists and others who might influence the future of HR. Ramco will also partner with Victorian Universities to source that talent. It will later extend those relationships to other Universities as it hopes to expand the Centre of Excellence.
P.R. Venketrama Raja, Chairman, Ramco Systems, commented: "We are pleased to announce the opening of our Workforce Innovation centre in Melbourne. With millennials entering the workforce and Gig economy becoming the norm, traditional HR solutions are no longer able to address the changing demands of HR. The new innovation lab will see us collaborate with the Victorian Government in leveraging local talent to prototype future-ready HR solutions designed to address the pain points of 21st century working life. This lab's strategic location in Melbourne positions us at the forefront of this field and shores up our position as a leading global HR software developer."
What does this mean
Ramco is making a sensible play as it looks to expand into the anglophone nations. It has had more success in Australia with HCM than both the UK and the USA. Most notably when NSA implemented its solution. The competitive market for talent is also fierce in the US and UK. Closer to Singapore, Ramco will also be able to support the location by leveraging the proximity of Singapore. There is also only a three-hour time difference.
As Ramco looks to win more customers outside the two regions where HCM has had its greatest success, the Middle East and Asia, this is a clever move. It will enable it to take its product forward to become the forefront of HR technology. How long this will take, and how much money is a concern. Ramco is not a huge company and does not have deep pockets. However, Aggarwal has demonstrated that what he does spend on R&D is spent wisely and focused on improving the Ramco products.