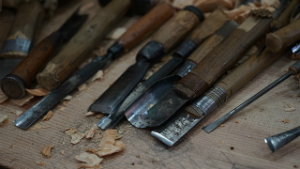 There are loads of tools on the ribbons in Excel. Most of which are extremely useful. The Quick Access Toolbar is an extra where you can add those tools not easily found or assign a new tool for a newly created macro of yours. If you followed my earlier tip on how to record a macro you should be happy with your macro doing what you want. You can now assign it to a tool to join the others on your Quick Access Toolbar.
Select File tab.
Select Options.
Select Quick Access Toolbar.
Change the selection in the Choose commands from list. To Macros.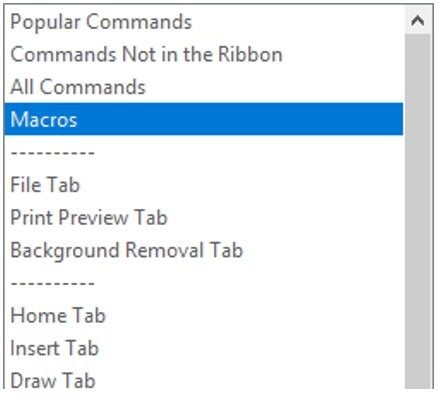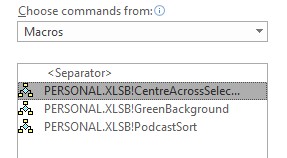 Select the Add button between the two sections of this window to add your macro to the list in the Quick Access Toolbar.
Select the tool you want to add and if you want a better icon select the Modify button found underneath.
The list of pictures you are presented with are not wonderful so select something that will be different but memorable.
I have gone for chevrons and ABC which almost describes the effect I am looking to achieve.
Select the Display name above the OK button and type a short descriptive name for this tool. Remember this will show as a tool tip every time you select this tool. I use spaces as it is easier to read with more than two words.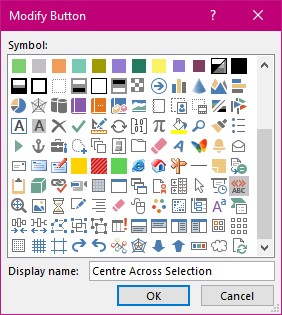 Your tool has arrived on your Quick Access Toolbar and works the Macro you assigned it.
With that you should now have time to drink that coffee sat beside you, not going quite so cold now.