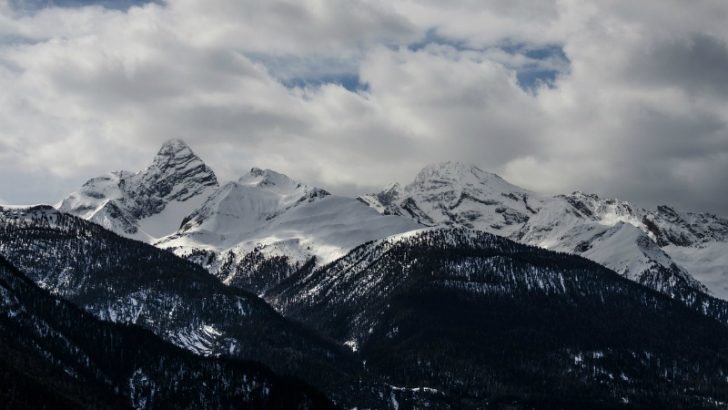 Chain BLX presented what it claims is a disruptive way to execute trades of any kind of digital securities to world leaders in technology, finance and government gathered at Davos. The presentation was a part of the One World Block Chain Event held during the World Economic Forum 2018.
Chain BLX uses decentralized blockchain technology to improve access to liquidity and record keeping. The result is universal access to global liquidity, minimized costs barriers and improved security. In addition, the marketplace is always open and directly accessible to any individual or organization. This means that participants can buy or sell any asset – from digital stock or currency certificates to digital keys (e.g. music, movie, and software downloads, etc.). Chain BLX automates the record keeping which it claims is "unassailable". It charges a maximum fee 0.25% of a transaction's value, charged to each party to a transaction.
"The trust in traditional institutions is shaken, and they know it. Today, trust must be replaced with transparency, and the barriers to access liquidity must be eliminated. With the new movement of money over the internet (MoIP), blockchain foundations must work with governments to create regulations which make sense, reduce transactions costs, guarantee each participant the right of privacy, and which eliminate international barriers. A truly decentralized blockchain-based trading and cryptocurrency platform will allow worldwide access to liquidity for everyone," said Karl Seelig, Founder of Chain BLX.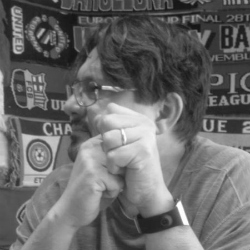 Chain BLX
Chain BLX attracted attention, including from governments and central banks. The reason – its approach of proposing robust decentralized blockchain technology to apply to digitized securities and asset-backed cryptocurrencies.
All Chain BLX digital financial instruments combine. The key to success for Chain BLX means it must offer high degrees of flexibility bridging:
stock trades as digital certificates
foreign exchange
IPOs
easily created innovative derivatives for everyone.
compliance.
Chain BLX believes, therefore, it is in "the pole position to become a leader in cryptocurrency and decentralized free trade as most countries start to regulate cryptocurrencies".
The Chain BLX problem to solve and mission
Chain BLX is a community of individuals and organizations creating access for themselves and others to the world's liquidity in a single decentralized and secure global marketplace. The community is improving blockchain technology through goal-oriented innovation that is financially rewarding to everyone.
Limited accessibility to the world's traditional liquidity markets hinders individual and organizational freedoms and development. Current markets are multiple, centralized, expensive and heavily regulated. They depend on humans to conduct transactions. The result is that contemporary liquidity markets cost, are slow, volatile and accessible only to a few gatekeepers.
Chain BLX seeks to exploit decentralized blockchain technology. The hope is that this will improve access to liquidity and record keeping.
If achieved, the result will be universal access to a global liquidity pool, minimized costs barriers and improved security. The Chain BLX marketplace will launch in July 2018 and always be open. It will be directly accessible to any individual or organization.
What does it mean
Chain BLX is confident it is creating an economic system built on value rather than "exuberance". One of its founders, Karl Seelig, does not shy away from speaking about potential strategies for cryptocurrencies before, during and after irrational exuberance in recent markets. He has emphasized the necessity of following future and current regulations, and working with traditional institutions rather than against them.
If Chain BLX's ambitions are sky high its analysis of what constrains modern liquidity is accurate. As always with such initiatives there are more questions than answers. We will not know how real is the offering until mid-2018 and it is not the only competitor in what is likely to be a ferocious scramble to succeed.