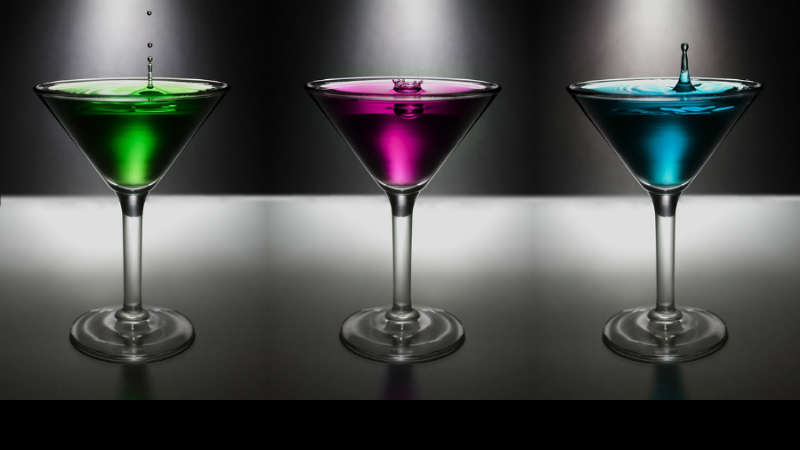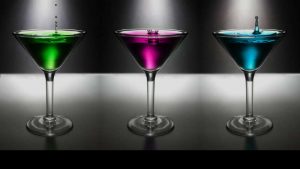 Workday has announced that Pernod Ricard has selected Workday Human Capital Management to support the needs of its global workforce. Pernod Ricard plans to roll out the cloud-based software to all 18,500 employees across 86 countries.
This latest announcement Is part of a larger journey for Pernod Ricard. It currently uses JD Edwards Enterprise One software for ERP, (from Oracle). Pernod Ricard held an HCM based session at OpenWorld 2015, ostensibly in support of HCM cloud. It is therefore slightly surprising that the company has chosen to go with Workday globally.
It has already migrated its CRM to Salesforce and was looking to migrate more of its applications to the cloud. To do this it invested in Oracle SOA Cloud Service within its Asian operation. This enabled it to integrate its Salesforce solution to the on-premises ERP. There is already a connector between Salesforce and Workday. It might be that relationship that helped influence the change.
Transformation
Pernod Ricard is the second largest global wine and spirits producer behind Diageo. One of its core pillars supporting its mission is to "Empower our employees". It is looking to Workday to help optimise development opportunities for its employees. To do this it will also look at transforming its recruiting, talent management, and performance evaluation processes.
Workday was chosen for several reasons. These include the ability to enable Pernod Ricard to facilitate the movement of its international talent quickly. With a single view of all data new opportunities are immediately available. The self-service functionality within Workday will enable staff to identify new opportunities, seek mentors and push their own career forward.  It also enables management to identify talent anywhere in the organisation, ensuring that it is not lost to the firm and is nurtured for more senior roles.
Thierry Mathoulin, director, Workday France commented: "Having an established, well-known French brand such as Pernod Ricard as part of the Workday community truly demonstrates our ability to support the digital HR transformation of a world-leading group with a strong corporate culture."
What does this mean
This is a significant win for Workday in France. It demonstrates that the company is now starting to have a serious impact in winning European based business, especially outside the UK. France is sometimes a hard market to break into for a foreign firm. To win such a well known brand such as Pernod Ricard is significant. While it is likely to take several months for the implementation to complete, once it does Workday will be able to leverage the win to further boost its growth.
For Oracle this appears to be another customer lost to Workday. Oracle needs to pick up momentum by announcing more customer wins than it did in 2017 and producing more details around them..