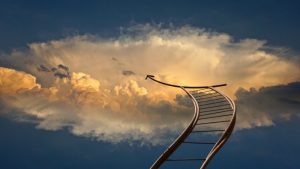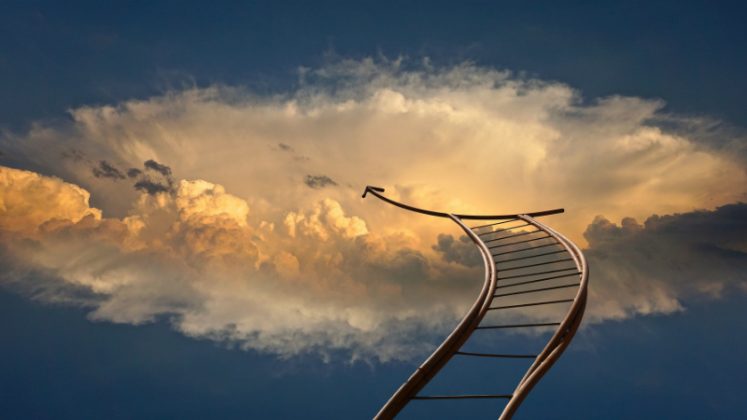 SAP has announced the Upgrade2Success program. It's intention is to migrate customers with on-premises SAP ERP Human Capital Management (HCM) solutions to the cloud. It is surprising that it has taken this long for SAP to formally announce such a program. In comparison, Infor announced its Lift and Shift program more than two years.
According to Greg Tomb, President, SAP SuccessFactors: "We all see how digital transformation is upending business models, redefining industries, and changing the way businesses interact with their customers, their partners and their people.
"Those who are addressing this with modern tools are seeing both better financial performance and employees who feel better connected to the business. We want to make sure all our customers are taking advantage of the innovation, insights and user experience boost of the cloud. This program is all about easing their journey so they can move forward fast."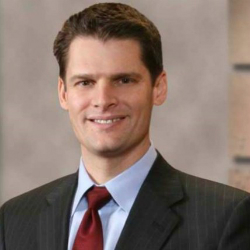 The press release states five reasons why companies should migrate to the cloud:
Rethink and simplify HR with standardized and streamlined business processes
Engage the workforce by shifting from "HR technology" to "people technology" to meet the expectations of today's digital, diverse and changing workforce
Change the way HR serves the business by providing insights that allow HR to advise leaders and keep pace with change
Stay current with technology innovations with updates delivered every quarter
Enable IT resources to focus on business-value creation and innovation rather than customization and maintenance
These are familiar although arguably the first three are also available to those with on-premises solutions to an extent. The real question is what will SAP actually do to assist companies migrate?
Migration made easy?
That is the intent anyway. To do this SAP believes it now has a comprehensive set of tools to help companies migrate to the cloud. These include the technical tools to assist companies through the project. The press release identifies these as: "configuration accelerators, process libraries, and integration and data migration tools." SAP has already used these tools to assist companies with their migration to the cloud.
To help start companies on the transformation journey SAP also offers business case support to help IT and HR teams construct a business case for the migration. This is important. IT budget spend is often focused on increasing or improving revenue rather than back office systems such as HCM. There needs to be a clear ROI for replacing HR systems that still work.
The risk for companies not moving their back office systems to the cloud is increasing. In a world where people management is becoming strategically more important they risk losing out to competition in the talent war. They are also offering what they call "attractive commercial terms" to customers. What this actually means is hard to say. However, for those companies paying that no longer pay full maintenance fees to SAP it is unlikely to end up on a cost saving. Each company will gain personalised assistance from SAP to help them on the journey though.
The end of SAP ERP HCM?
SAP also published a second press release that was not initially shared to the press with the same gusto as the Upgrade2Success one. This was the announcement of a new HCM option, based on, but not the same as, SAP ERP HCM. It is deployable on-premises and is integrated with SAP S/4HANA. However, it will not be available until 2023, with maintenance for the solution only available until 2030.
The important aspect of this is that there is a license conversion program for existing SAP ERP HCM customers. The migration to the new solution is also "non disruptive" according to SAP. SAP will make further details on the licenses program in 2018.
The new "solution" does not include SAP E-Recruiting or SAP Learning. SAP's intent is to assist companies by providing options for them in On-premises, hybrid or cloud solutions. The question is whether this also signals the end of SAP ERP HCM. Ultimately companies will need to move to an updated solution as the customer base migrates to the cloud. W
What does this mean
Many customers should welcome the more formal approach to migration to the cloud. SAP has built up a store of knowledge of how companies can achieve it and is now looking to leverage it. What is surprising is that it has taken this long to do so. Workday has been leading the charge to the cloud and already has in place many of the tools that SAP are now talking about. What will be interesting is whether this helps SAP protect its SAP ERP HCM customer base from further poaching by Workday and others.
While SAP is trying to move faster to becoming a cloud software provider it is also wisely aware that not everyone wants to go on that journey yet. The new on-premises solution looks to address those more reluctant customers and support their strategy for longer.