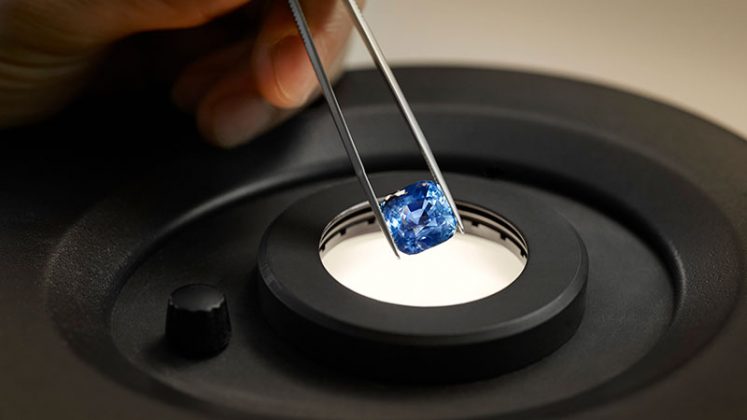 Blockchain registry experts Everledger has announced a partnership with Gübelin Gem Lab.
Everledger has developed its own blockchain-based registry technology for high value items. Gübelin Gem Lab is owned by The House of Gübelin, a company based in Switzerland that has been dealing with gemstones for more than 160 years.
The deal will see the two companies create the Provenance Proof Blockchain. It will provide tracking and provenance for anyone who buys, trades or insures coloured gemstones.
Leanne Kemp, Everledger Founder & CEO stated: "We are pleased to embark on such a monumental collaboration with the Gübelin Gem Lab, a gemmological pioneer, combining our solution with their patented technology under the Provenance Proof initiative, as a world-first."
How does it work?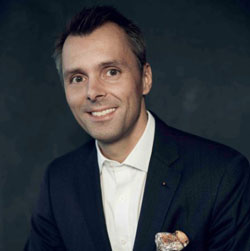 Raphael Gübelin, President of the Swiss family-run business, of which the laboratory is a fully independent subsidiary, explains: "The concept and technology of a blockchain transforms an opaque business based on trust into a business based on transparency.
"The combination of the blockchain with the application of physical tracers – such as the Emerald Paternity Test – is a quantum leap for our Provenance Proof initiative. Thinking further into smart contracts, it opens up completely novel business models in our industry, and opportunities to establish more sustainable and fairer practices."
There are multiple benefits for everyone involved in the coloured gemstone business. The physical tracers enable the location of where coloured gemstones were mined to be established. This helps remove bloodstones from the market and provide an audit trail of how different mines perform.
As coloured gemstones are traded, the blockchain will also help ensure that ownership details are recorded. This makes it harder for stolen stones to be remounted into different settings and passed off as new pieces. It also helps track gemstones as they are bought and sold around the world
Kemp has also talked about the benefits of blockchain registries for insurers. She calls it 'Know Your Object'. It allows an insurer to effectively track an object and know when its ownership has changed. It also allows that insurer to be able to constantly assess the value of the object. In the case of high value items this means that they can revalue them to insure that customers are not underinsured over time.
What does this mean?
This use of blockchain to track coloured gemstones makes sense. It is a market where there is a lot of fraud and crime. Gemstones of all types are used by criminals to avoid currency regulations. They are also mined and traded by various organisations in conflict zones and international law is trying to reduce their impact.
Everledger has had success with its diamond registry solution. Several diamond exchanges now use its products as do insurers. It is now expanding its expertise into the coloured gemstone market. With global rough gemstone sales for emeralds, rubies and sapphires reaching US$2.5 billion in 2015 this is a big market an one where transparency is required.
The involvement of the Gübelin Gem Lab as the first point of authentication of coloured gemstones as they are entered into the Provenance Proof Blockchain also adds credibility. It will be interesting to see how many of the other big coloured gemstone houses join this initiative.