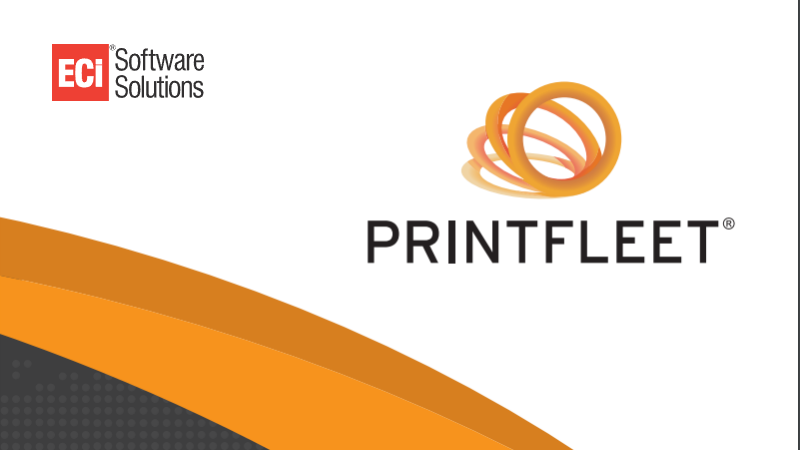 ECI has announced the acquisition of PrintFleet. Based in Ontario, Canada and with offices in Switzerland, the company offers a variety of services to the print and imaging industry. This includes software to help both service providers and companies manage their printing fleet.
The products include PrintFleet Vision, PrintFleet Enterprise, PrintFleet Corporate, and PrintFleet QuickAssess software. While PrintFleet Corporate is targeted at organisations that are stand alone with no link to the internet, the remaining offerings integrate with the PrintFleet platform LINK.
Where does PrintFleet fit in ECi
The portfolio of products will fit into the ECI Field and IT Service division. How these products will integrate with ECI FMAudit was not announced within the press release though. However, if ECi are to leverage the acquisition that is an integration that should happen.
Chris McFarlane, currently President and CEO of PrintFleet will assume the role of President of ECi PrintFleet within the Field Service Division at ECi. There is no comment on the future of PrintFleet's founder and Chairman, Brian Cosgrove. Cosgrove sold his other company Multi-Laser to West Point Products in 2008. It is possible that he will now take a step back and enjoy retirement.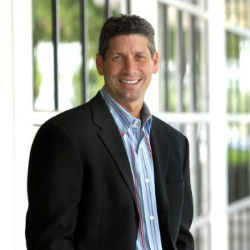 PrintFleet draws data from devices in more than 120 countries, in total it manages more than 3.5 billion pages a month. Its addition will see ECi serve more than 2,200 customers and more than 10 million devices across the globe. The products are also multi lingual, a fact that is important for ECI's international ambitions.
Ron Books, CEO of ECi commented: "ECi is committed to continuing to invest in the field service industry. It is a quickly evolving industry and our goal is to provide the best technology available to help our customers stay competitive and profitable. Print and service management plays an integral role in this industry, and this acquisition gives us an expanded global footprint in print and service management."
What does this mean
This latest acquisition suggests that 2018 might see ECi making more acquisitions. This strategy of growth through acquisition is something that Apax Partners, the new owners of ECi has done before. During their ownership of Epicor they spent millions on acquiring ERP solutions. With PrintFleet, ECi is extending their service division rather than the ERP space though.
It does raise questions about the overall strategic direction. As part of the Apax acquisition, Macola, JobBOSS and MAX joined ECi. This might have indicated that ECi would push further into the ERP space. However, PrintFleet strengthens their services division. Are they aiming to offer a complete service to mid-market companies? Or will they grow as a conglomerate working across multiple sectors? Who will they acquire next?
For PrintFleet it gives them access to a wider range of partners. If they can leverage those partner relationship in the wider ECi family they should help it expand faster. This is something that McFarlane commented on, saying: "Joining the ECi family of companies aligns with PrintFleet's strategic initiatives, one of which is to achieve greater scale, affording us still more opportunities for growth. As a recognized leader within the data collection and data utilization space, PrintFleet, with ECi's support, now has greater capacity to assist our clients in bringing innovative solutions to the print industry."
The terms of the acquisition were not disclosed.