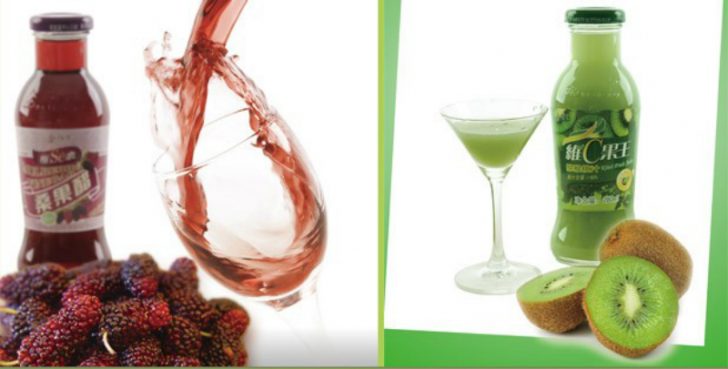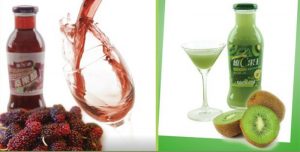 You might think that 'blockchain nomenclature' is dry stuff, not worthy of a promised technological revolution. You would be wrong.
Such is the froth of the Bitcoin/ICO/crypto arena that some companies have even decided to change their names, to include (for example) blockchain or crypto. Here are four examples to stir the pot:
Blockchain nomenclature 1: Long Island Iced Tea Corporation (now Long Blockchain)
Long Blockchain's primary business involves non-alcoholic beverages. It changed its name to attract attention and now says: "it will now seek to partner with or invest in companies that develop the decentralized ledgers known as blockchain, the technology that underpins bitcoin".
Elsewhere it describes itself along the following lines. "Long Blockchain Corp. (formerly Long Island Iced Tea Corp.) is focused on developing and investing in globally scalable blockchain technology solutions. It is dedicated to becoming a significant participant in the evolution of blockchain technology that creates long term value for its shareholders and the global community by investing in and developing businesses that are "on-chain". … Its wholly-owned subsidiary Long Island Brand Beverages, LLC operates in the non-alcohol ready-to-drink segment of the beverage industry under its flagship brand 'The Original Long Island Brand Iced Tea."
That last sentence tells all.
Blockchain nomenclature 2: Ping Shan Tea Group (now Blockchain Group Co.)
Blockchain Group Company Limited, formerly Ping Shan Tea Group Limited, is a Hong Kong-based investment holding company principally engaged in fabric and tea businesses. The Company operates through three segments.
The Fabric segment is engaged in the manufacture and sales of fabrics, as well as the provision of fabric processing services.
The Yarns and Blankets segment is engaged in the manufacture and sales of yarns and blankets.
Raw Teas, Refined Teas and Other Related Products segment is engaged in the manufacture and sales of raw teas, refined teas and other related products.
Despite changing its name in November its share price is down some 80% in 2017. Bloomberg reports that: "it has reported losses every year since 2011, and is due in court next month to face a petition to wind up the company".
Blockchain nomenclature 3: Riot Blockchain
Riot Blockchain describes itself as "a first mover on the NASDAQ focused on blockchain technology. We intend to gain exposure to the blockchain ecosystem through targeted investments in the sector, with a primary focus on the Bitcoin and Ethereum blockchains. We continue to maintain our legacy Bioptix business segment, including our royalty license stemming from an Exclusive License Agreement with Ceva Santé Animale S.A."
The clue is in the last sentence. Its main business concerns a licensing agreement with a veterinary health company: "focused on the research, development, production and marketing of pharmaceutical products and vaccines for companion animals, livestock, swine and poultry".
Not exactly blockchain or bitcoin mining as its preeminent activity.
FinTech nomenclature 4: SkyPeople Fruit Juice (now Future FinTech Group)
Future FinTech Group describes itself as utilizing: "financial technology solutions to operate and grow its businesses. The Company is actively leveraging e-commerce and new technology platforms, and is building a regional agricultural products commodities market with the goal to become a leader in agricultural finance technology. Future FinTech is engaged in developing agricultural plantations and produces and markets fruit juice concentrates, fruit beverages, and other fruit related products in China and overseas markets."
As with the previous instances the change of name would seem to have little to do with its primary business of fruit juice concentrates. Its share price rose when mentioned on television in the US. After that has come decline.
What does it mean
Everyone knows that Bitcoins and ICOs are attracting attention, with wild swings in value. As almost always there are those who wish to benefit by association.
While most consider 'blockchain' as the duller younger brother of Bitcoin, even if Bitcoin depends on distributed ledger technology, that has not inhibited a select few looking for 'value enhancement' via name changes. So far a change to blockchain nomenclature is not working, with the temporary exception of Future Fintech Group.