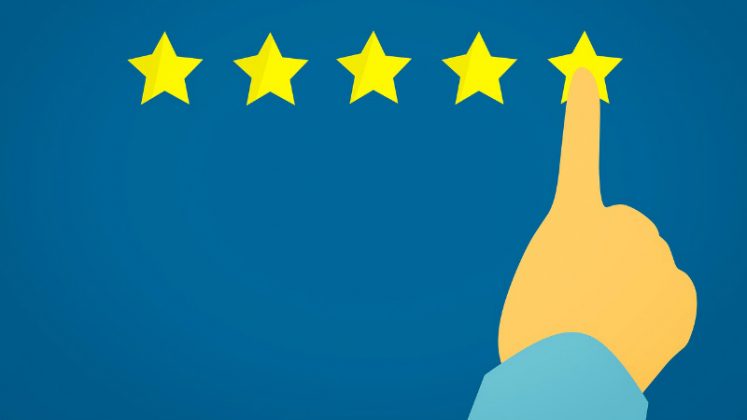 Salesforce has announced that Ashley Furniture Industries, INC (Ashley) has selected Salesfore Commerce Cloud and Service Cloud to deliver an omnichannel experience to customers.  Ashley is now live on the Demandware platform. The cut over appears to have happened this month, though that could not be verified.
Its intent is to deliver a unified view using Salesforce across multiple channel, from online, store, fulfilment and customer service. The move is likely to see the company ditch Sitecore and downgrade the importance of Microsoft Dynamics AX retail. Though it is unclear whether AX is still in use as the back end finance solution.
So what happened?
Ashley has had troubled times with Sitecore and Microsoft. A case study, published in 2017 Fusion Alliance says Ashley reviewed the implementation and put plans in place to improve it. The original problems included: "major business issues of downtime and poor system performance at checkout on the e-commerce site, both of which led to lost revenue opportunity."
The problems were solved according to Fusion Alliance. The report stated: "After completing the recommended action items, the company was able to maximize the potential of Sitecore and Microsoft Dynamics AX and also leverage data and content in a more efficient, more effective way."
It appears that this was not enough. Chris Wantlin, chief information officer and chief digital officer at Ashley Furniture explains: "Innovation and the desire to continuously improve have been at the foundation of Ashley's success for more than 70 years. That's why we're undergoing a complete digital transformation with Salesforce. We're moving to one unified platform for customer engagement to ensure every customer has an exceptional experience with our brand."
The question is what other Salesforce, or ecosystem solutions will Ashley turn to? This is important if it intends to unify onto a single platform. There are integrations between Dynamics AX and Salesforce though. RapidOnline provide one such solution.
Personalisation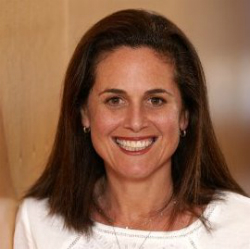 Ashley supplies more than 6,000 retail partners in 123 countries and has more than 750 retail locations worldwide. The majority of these are based in the US. At time of writing the search functionality on the Ashley site was broken and ET was unable to confirm where the majority of those locations were. It does have larger distribution centres in both China and Vietnam.
Ashley understands that 79% of its customers complete research online before entering a store to "try and buy". It also wanted to ensure that shoppers has a consistent buying journey. This included the after sales process where agents could quickly identify what individual customers had historically bought.
While not specified in the release it also seems likely that Ashley will leverage Einstein to deliver recommendations and a personalised journey for every customer. It will also develop an instore clienteling app to empower its salespeople to continue the personalised journey seamlessly.
Shelley Bransten, SVP, retail industry solutions at Salesforce commented: "As shoppers become more sophisticated and new channels emerge, their expectations continue to rise. Today, shoppers expect frictionless experiences with retailers. By connecting its ecommerce and customer service on Salesforce, Ashley is addressing the needs of today's connected shopper, ensuring they're able to delight shoppers at every step in their journey."
What does this mean
Retail is a highly competitive market for technology firms at the moment. The NRF 2018 show is being held at the Javits Convention centre in New York between January 14-16 next year. Salesforce like many other technology companies will present their latest technology to woo new customers. Ashley has made their decision but others will have the opportunity to review the latest solutions from others. Sponsors of this years event include SAP, Salesforce, Microsoft and Sitecore, strangely Oracle, JDA and Infor are currently absent from that list. *Correction – See below – Oracle are now listed as a sponsor
As Ashley completes its planned rollout it will hope to avoid the problems that it faced with its previous solutions. There is also little information about how it will develop their use of Service Cloud. One measurement of success is whether their customer satisfaction metric improves. On consumeraffairs.com Ashley rated 1 star (from 354 reviews) in the last year. It will certainly hope that Salesforce can help them improve that score though it is likely that there are deeper issues than just technology to solve.