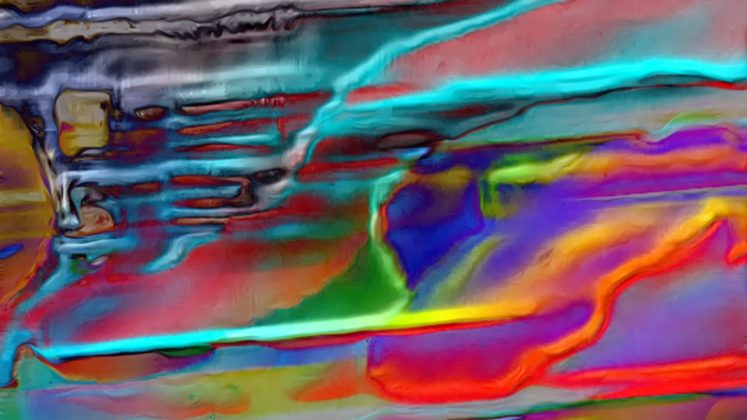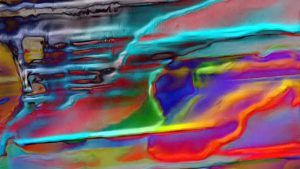 Unit4 has announced that Alliance Homes Group has selected its Business World On! ERP suite as part of a digital transformation project. That transformation has seen Alliance Homes group replace several systems over the last few years. In 2014 they Simplisys to replace their aging service desk software. In the last year they have RentSense, a rent arrears management software.
The selection of the Unit4 ERP solution continues this transition. What is interesting is one of the factors that drove Alliance Homes Group to make the decision. According to their latest annual report, ICT has not met its cost metrics recently. That led to a review of its core systems and the decision to replace their existing software with a more future proof solution.
Embracing the future
Alliance Homes Group selected the cloud based Business World On! to meet their current and future demands. While it is going through this transformation, employee satisfaction has dropped below the target mark of 82% (to 80%). It expects that the improved user experience of the new software will help drive up that score. The ERP solution will deliver information from a single source of data to both finance and non finance users at any time, in any place using the mobile app. The expectation is that will lead to better and faster decision making.
Katrina Michael, Interim Finance Director, Alliance Homes Group, said: "Value delivery is central to all aspects of our business and we see technology as the enabler. The rich functionality, ease of use and self-service capabilities of Unit4 Business World will help us move fast and grow thanks to accurate real-time data when making decisions about the service we deliver to our customers. We are impressed with Unit4's services-centric approach, its proven track record and its future innovation strategy. We are particularly excited by its market-leading developments in AI, machine learning and bots and are keen to explore how we can use the Wanda digital assistant to serve our colleagues in the future."
That AI is driven by Microsoft Azure PaaS components that help deliver predictive analytics and machine learning. It will be interesting to see how much automation Alliance Homes Group introduces once the solution is live and how the predictive analytics help the wider business.
Project Management is key
To support the transformation journey Alliance Homes Group also set up a PMO (Project Management Office) this year. This is not to support the ERP project but other change programs across the business. The annual report stated its purpose was "ensuring the right resource is available at the right time, and that all projects are aligned to Plan A deliverables".
Alliance Homes Group has employed a project manager to help run the ERP project. John Davidson, Business World (Agresso) Project Manager, Alliance Homes Group recently completed a Unit4 project at Oldham Metropolitan Borough Council. In fact he previously worked for Unit4 as a technical project manager. This is a sensible move by the social housing provider as it brings in someone with experience of implementing the solution and with a good relationship with Unit4. Davidson will also need to focus on the change management communication to avoid a further drop in employee satisfaction. It will be interesting to see how he accomplishes this.
What does this mean
Alliance Group Homes has 400 staff and manages around 6,500 homes in the West of England. The organisation has shown that through key metrics it identifies aspects that need changing. This is a sensible approach. It has enabled them to prioritise the systems that they need to change during their transformation project. Once deployed, it will be interesting to see how they integrate the different systems together and, how much both the employee and customer satisfaction metric has improved.