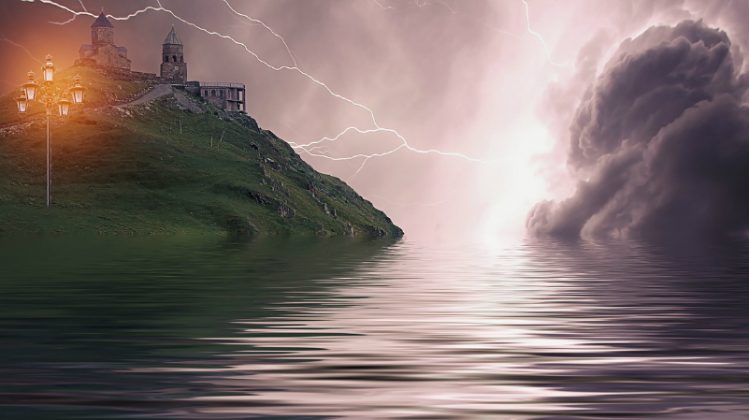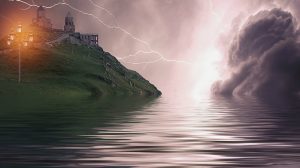 Krow has announced a new version of its Professional Services Automation (PSA) software. Version 25 is now available on the Salesforce App Exchange.
Interestingly the blog appears to include announcements of features from the last two releases. Version 24 was made available about a month ago. This is in fact the fourth update since August when it launched version 21.
What is really new?
Krow has delivered several incremental improvements to the software. Probably the most noteworthy improvement, however, is a new integration with Sage Live financials. Sage Live is part of Sage Business cloud. It is native on Salesforce and was recently renamed Sage Financials. This is good news for Sage as it looks to grow its revenues from the product. According to its annual report, Sage Live revenues increased by over 800% in the last financial year. However, this was from a low base and it did not reveal the actual subscriber numbers in its 2017 annual report. Krow will need to contact Sage again though, while it appears on the Marketplace, it is not listed under either professional services solutions, or as a PSA solution for Sage Live.
Krow has additionally deepened its integration with Salesforce CPQ. It is introducing bidirectional synchronisation with opportunity products and price books. It is also introducing additional support for mark ups and discounts and now has the ability to create a contract from a project.
Other improvements include changes to the UX, to make popups more consistent with the Salesforce Lightning design approach. It is also added new settings to allow administrators to grant view only access to Gantt charts and the resource planner, further details are in the blog.
…and what is nearly new?
Version 24 also had several new features that professional services firms will want to use. There was a new Slack bot. This enables users to manage projects from within the Slack collaboration tool. It delivers not just the ability to view information from projects but users can also add time directly from Slack into Krow.
Version 24 introduced a beta release for Microsoft Project integration. Strictly speaking this is not a seamless integration using an API. It gives the users the capability of importing and exporting project data between the two applications. Imported project files from MS Project can create new data for a newly created project within Krow. The imported project will add information such as task name, dates, duration, dependencies/predecessors, and lag days. It is, however, a once only process. Thus if the project file is updated with MS Project a new project will need to be created, it does not update the existing file.
What does this mean
The growing list of integrations that Krow supports demonstrates a maturing of the solution. It now supports integrations that include: Sage Live, Sage Intacct, NetSuite, QuickBooks, Xero, Slack, JIRA, and Zendesk. While many of the features added are minor they will enhance the product and customers will welcome the new functionality. It will be interesting to see what Krow are working on for 2018.