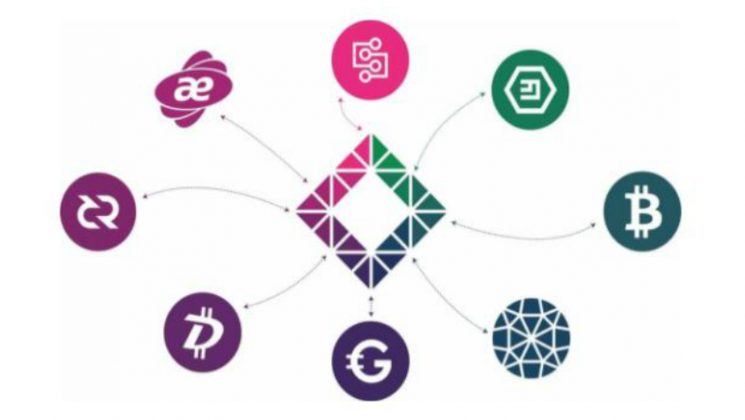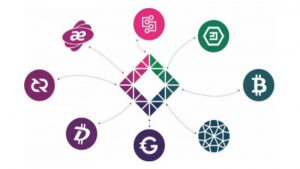 Blockchain intermediators Lamden aspires to deliver rapid blockchain development technology for enterprises. To fund Ethereum-compliant decentralized applications it has also announced its Tau token sale. This will begin in January, 2018 to raise US$10 million.
Lamden recognises that increasing numbers of large corporates across all markets wish to accelerate in-house implementation of private and consortium blockchains. The driver comes with recognition that blockchain technology has started to evolve from niche status to nearer the enterprise mainstream.
Founder and CEO Stuart Farmer said, "Modern technology companies regularly offer their services for free and host the systems themselves. Why is a blockchain any different? It's because of the proof of work system that blows the processing power required through the roof, and is thus more expensive to run. By getting rid of the pointless hashing, we save costs to operate the network. A cheaper network means cheaper transactions."
En-masse blockchain development
A report from the Association for Financial Professionals (AFP) recently found that 11% of surveyed corporate finance officers believed they were prepared for emerging technologies like blockchain. More than a third admitted their firms were "minimally prepared" or totally unprepared.
The Lamden team's approach to addressing the high cost and long development times is to supply enterprise software tools for blockchains so partners can exchange information and value with their own trusted partners who are on their own custom blockchains. Along with the Tau interoperability token, Lamden has developed a range of rapid prototyping tools so that corporations can create and then deploy in-house blockchain pilot projects. The idea is this should happen in hours and days rather than months or years.
In addition the Tau token can 'intertwine multiple blockchains and cryptocurrencies and is future proofed for potential innovations in blockchain protocols'.
Lamden and its tools
Founded in mid-2017, Lamden is a software package of development tools which include:
a blockchain generator
community collaboration tools
independent chain-to-chain communication to create networks of blockchain applications that can transfer any asset across them.
Lamden recognises blockchain development is hard. Much of blockchain technology originated with researchers unfamiliar with commercialization. Lamden proposes to change this by creating development workflows which model how people already know how to program. There are three tools in the Lamden suite:
Saffron, a project generator
Flora, a package manager
Clove, a chain-to-chain swap protocol.
The main technological feature of Clove is anonymous router enabling of chain-to-chain interfacing. The Lamden project uses its cryptographic ledger and routing system to connect private chains together. Instead of recreating an entirely new chain, this shifts the focus towards distributed private chains tied together by a routing infrastructure. This aims to:
avoid blockchain bloat, and especially the need to 'sync' with the network before interacting with it
minimise transaction costs
guarantee a future-proof platform that will last years regardless of the further improvements upon general blockchain technology.
The initial blockchain technology Lamden implements will be Ethereum-oriented. Developers will be able to initialize chains, create accounts, mine blocks and deploy contracts in a sub-processed instance of geth, Ethereum's client written in Go.
What does this mean
Lamden's executive team and advisors come from a broad range of backgrounds ranging, from Fortune 500 companies to government and startups. This includes Visa, Fidelity Investments, Volkswagen, AT&T, Apple, the US Treasury and eBay. With such experience there should be no lack of comprehension of the enterprise blockchain challenges.
The objectives, to "create and then deploy in-house blockchain pilot projects … in hours and days" will appeal. The bigger question is whether there is the understanding in enterprises to know what they are playing with. GIGO applies to blockchain development as much as, possibly more so, to other areas of IT.