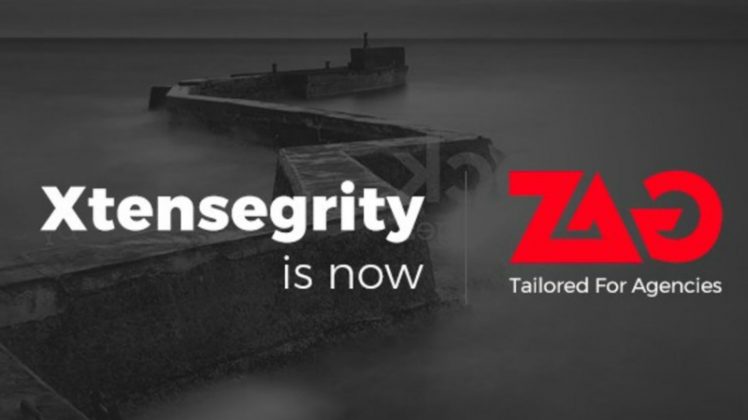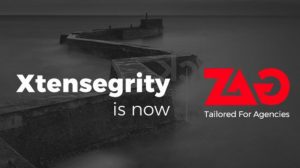 Xtensegrity has rebranded to the much simpler ZAG. Founded in 1997 as Premier Consulting Group the company has gone through several iterations. During its history it has implemented and consulted on ERP solutions. It has historically focussed on delivering support for several applications  including NetSuite, PeopleSoft, Oracle and IBM Optim. The last was following the set up of a partnership with IBM in 2006.
Renewed Focus
This is not just a change to a simpler name. It will focus on delivering its ERP solution to three target markets: agencies, media firms and professional services organisations. Though it must be said that the latter market is very wide.
Zag's primary focus is to deliver application de-commissioning, test data management, and cloud migration. To date it has done this for 14 agencies, that manage 55+ brands. Customers include full service agency Selectworld, Nathalie Piquionne, Global CFO commented: "In addition to a fast and cost-effective deployment of the NetSuite solution, ZAG continues to provide highly responsive ongoing services to enhance our capabilities and has helped us fill essential roles with their expert resources."
The rebranded company intends to operate in both North America and Europe, though it currently only has offices in New Jersey and Chennai, India where its development function is based.
What is PIVOT
Part of its portfolio includes PIVOT, a: "comprehensive solution for marketing agencies built on NetSuite". However this does not appear to be an application as it is not listed within the Suiteapp exchange. Details on the Zag site are sketchy but it may just be an implementation acceleration configuration tool deployed for marketing agencies. It will be interesting to see whether ZAG productise this as they move forward.
What does this mean
Speaking about the rebranding, ZAG's CEO Madhu Madhavan commented "This rebranding would help us serve the agency & media space with absolute focus. We have deep expertise in enhancing and deploying ORACLE | NETSUITE,  SAP & PeopleSoft for agency processes. In addition to the partnerships, we have copyrighted products like Infoseek (Built for IBM OPTIM), to provide seamless application de-commissioning for agencies. Spanning 12+ years of experience with agencies, we also understand the 'talent' agencies look for. Placement and staffing solutions are a high-growth area for us within these industries as well. "
What is interesting about Madahavan's comments is that the focus, so clear early in the press release is slightly diluted by the company history and support for several ERP solutions. The company is currently advertising for four positions, three for NetSuite experts and one for IBM Watson developers. It is not a large organisations with only 23 employees listed on LinkedIn, though the company profile says that it has between 50-200.
With the acceleration of NetSuite backed Oracle in the market this announcement is timely.  It should help Zag align itself better with NetSuite and see them concentrate on a key market for the ERP solution. Success will be measured through customer wins, and it will be interesting to see how successful they are in 2018.