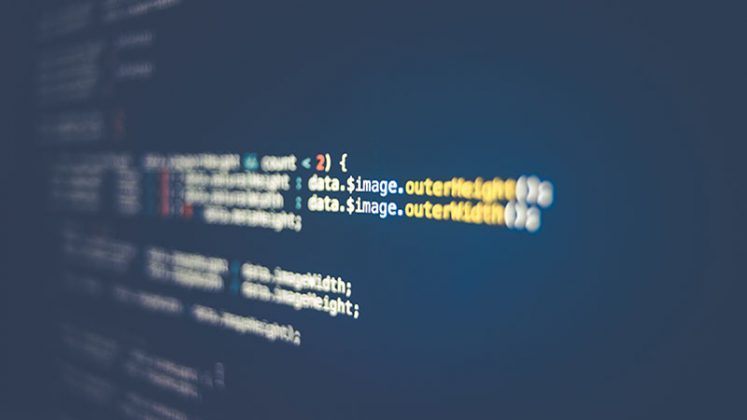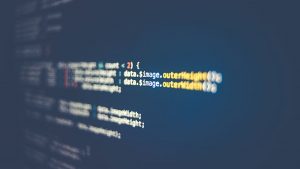 ERP cybersecurity provider ERPScan has announced what it claims to be the first and only AI-driven SAP cybersecurity platform. The announcement has come ahead of the annual Cybersecurity for SAP Customers conference in Las Vegas. It also comes six months after ERPScan launched its SAP Cybersecurity Framework solution.
According to Alexander Polyakov, founder and CTO at ERPScan: "This solution is a real breakthrough for us. We spent the last 2 years on developing a solution that would be able not only to cover all areas of SAP cybersecurity but also be intuitive by adding machine learning and adaptive interfaces.
"Our secret team of data scientists and machine learning experts battled with highly qualified and experienced members of the Research team and taught the system to detect the most advanced attacks and anomalous user behavior. Now we are ready to present the new generation of SAP Cybersecurity products, and it is so excited!"
What is ERPScan providing?
According to the press release: "The new platform leverages Machine Learning and Deep Learning to provide predictive, preventive, detective, and responsive capabilities thus covering all aspects of SAP Security in one platform."
ERPScan is not just looking to manage the cybersecurity of SAP products. It goes on to talk about the challenge of heavy user customisation of SAP when it is deployed. It says: "Business applications are customized in the way that building the signature-based threat detection is ineffective, and, as a matter of fact, traditional approaches can hardly help"
To deal with the solution will scan all code inside an SAP environment. This can be an extensive amount of code. Most SAP customers have multiple streams of code that feed into their production environments. That code will be in different states of completeness and that raises the risk of false positives. However, if ERPScan can pick up potentially suspect code early, it can reduce cost and risk for SAP customers.
It is delivering a set of tools and interfaces for different groups of users. This is a smart move. A CISO does not want the detail that a developer needs. Additionally there is support for the SAP Cybersecurity Framework that it released last year. The tool will also monitor the patch state of installed SAP products and recommend when patches need to be applied.
There is a module that will monitor users and their behaviour. This is to spot when an account has been hijacked or user credentials stolen. There is no information given as to whether this will link with other behavioural analytics solutions that customers may have. If it does then SAP customers could soon be more secure than many other organisations.
What does this mean?
ERPScan focuses almost exclusively on cybersecurity solutions for SAP. According to its product and solution pages it has just one solution that targets another ERP solution – Oracle PeopleSoft. This has allowed it to become the defacto cybersecurity experts on SAP. The company is not the first to deploy an AI-driven cybersecurity solution although it is the first to exclusively target SAP.
What is not clear from the release is what AI solution is being used. It is most likely that ERPScan is using SAP Leonardo. This will allow it to use a solution that many SAP customers may already be considering.
There are other things in this release that are not clear and which will, presumably, be answered next week in Las Vegas. For example, is this going to be deployed and managed by customers? The value of AI-driven cybersecurity solutions is their ability to learn about and spot new attacks. To that end most enterprise AI cybersecurity solutions are currently cloud-based. This allows them to share threat intelligence and be more effective.
It is also not clear if this is an on-premises solution only or one that is also aimed at SAP Cloud Platform and SAP S/4HANA. With SAP determined to migrate all its customers to the cloud by 2021 it would make sense for it to be cloud ready.
When the product is formally unveiled next week we might get some answers to these questions.