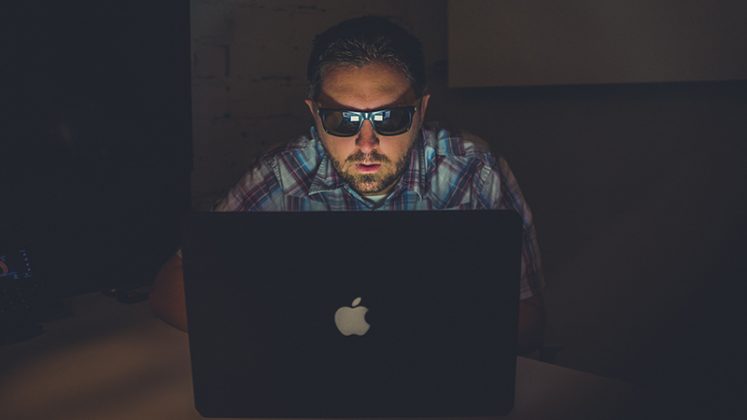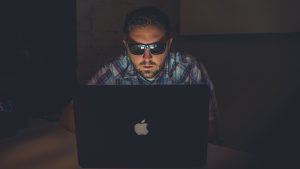 John Petrie is the Global CISO of NTT Security. On a recent trip to London to meet with all the CISO's across the NTT group of companies, Petrie sat down with Enterprise Times to talk about the challenges of the role. Petrie faces some unique challenges. NTT Security is just one year old and is currently undergoing a massive integration project of tools from across the NTT Group.
Unlike many CISO's, Petrie has the advantage of sitting on the board. He believes that unless you are fully represented at the top table your voice is lost. When there are many people above you in the control chain, your priorities are lost among those of many others clamouring for attention.
When it comes to using the tools owned by NTT Security, Petrie has an interesting challenge. He is a client to his own company. At the same time he is a CXO and a board member. This means that he gets treated the same as other customers. It provides him with an insight into how customers deal with the company
If you look at many of the jobs for a CISO you'd think that everything was about technical skills. Not so. While there are technical challenges, Petrie makes it clear that culture and compliance are just as important to the CISO
To hear more of what Petrie had to say and what advice he has for other CISO's, listen to the podcast.
Where can I get it?